Designed for Great Living
At The Meridian at Punta Gorda Isles, you'll find more than senior living services. You'll find community. Feel confident that our experienced senior care team is invested in your health and wellbeing. Enjoy a senior living community where it's easy to fill your days with opportunities for fun and engagement.  We will offer an array of programs and services that focus on whole-body wellness – whether it's creating an opportunity to socialize and make new friendships or participating in daily activities designed to strengthen your body and mind. 
Impresses at Every Turn
The Meridian at Punta Gorda Isles is setting a new standard for senior living. Thoughtfully designed to capture the lifestyle its future residents deserve, The Meridian features resort-style amenities like a bistro, bar, coffee bar, private dining, restaurant-style dining, art studio, theater, spa, and so much more. Our beautiful, separated and secure memory care neighborhood gives loved ones peace of mind.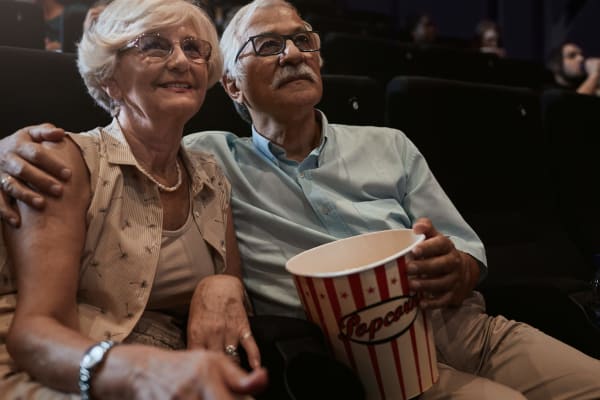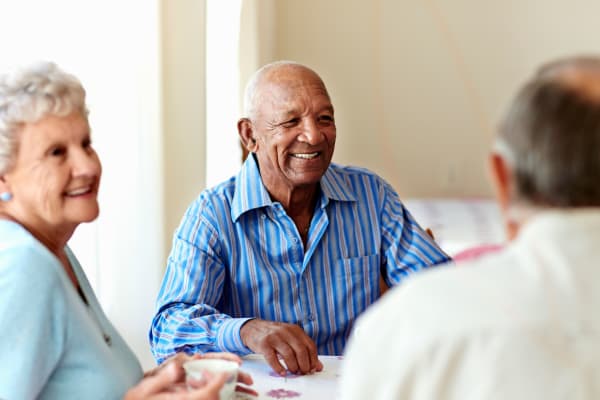 Care for a Carefree Life
Regardless of how you choose to spend your day, our friendly and knowledgeable staff is here to provide you with all the resources needed to make life easier, more comfortable and more joyful. Maintenance-free living allows you to spend your time how you wish – set free from the task of daily chores and empowered to live extraordinarily.
Live Better. Live Stronger
The Meridian at Punta Gorda Isles features a gym and wellness center designed to encourage a healthy lifestyle. Our Vitality by Revolution in Motion program is designed to improve mobility, balance, posture, flexibility and balance through a fun, strength-building program.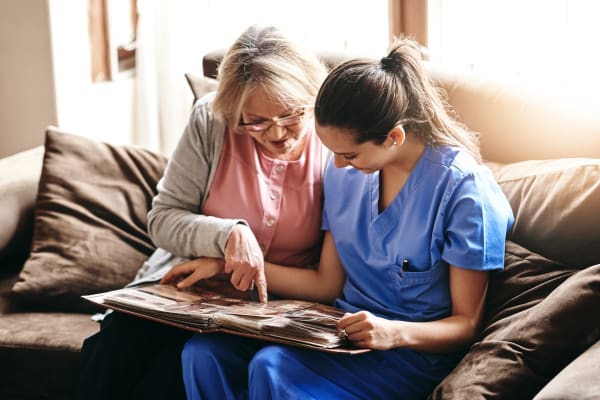 Dignified Montessori-Based Memory Care
Our MONTESSORI MOMENTS IN TIME™ program is the cornerstone of our memory care program and is based on a platform of respect—respect for each individual as people who are important, with significant life stories, talents and preferences. Within our Five Directional Paths of MONTESSORI MOMENTS IN TIME™ lies a commitment to passionately serve individuals who have come to a vulnerable and frustrating time in their lives and provide trusted, empathetic care. 
Our Community In Pictures
Designed for Great Living
---
The Meridian at Punta Gorda Isles is currently under construction with an anticipated open date of early 2023. In August 2021, we held a Groundbreaking Ceremony on the site to celebrate the bringing to life of this beautiful community. The Meridian will offer area seniors an exciting and innovative community to receive the quality care they deserve. Special thanks to the residents of PGI, the City of Punta Gorda, and all in attendance for your support!