It All Starts With The Resident Life Story
Who our residents are and the lives they've led are important elements to providing the best care. Understanding what makes them tick, what causes agitation and what inspires joy is crucial as we build out programming and learn the best way to communicate with one another. Before someone joins our community we ask that families complete a Resident Life Story that shares with our team all the information we need to offer a meaningful experience.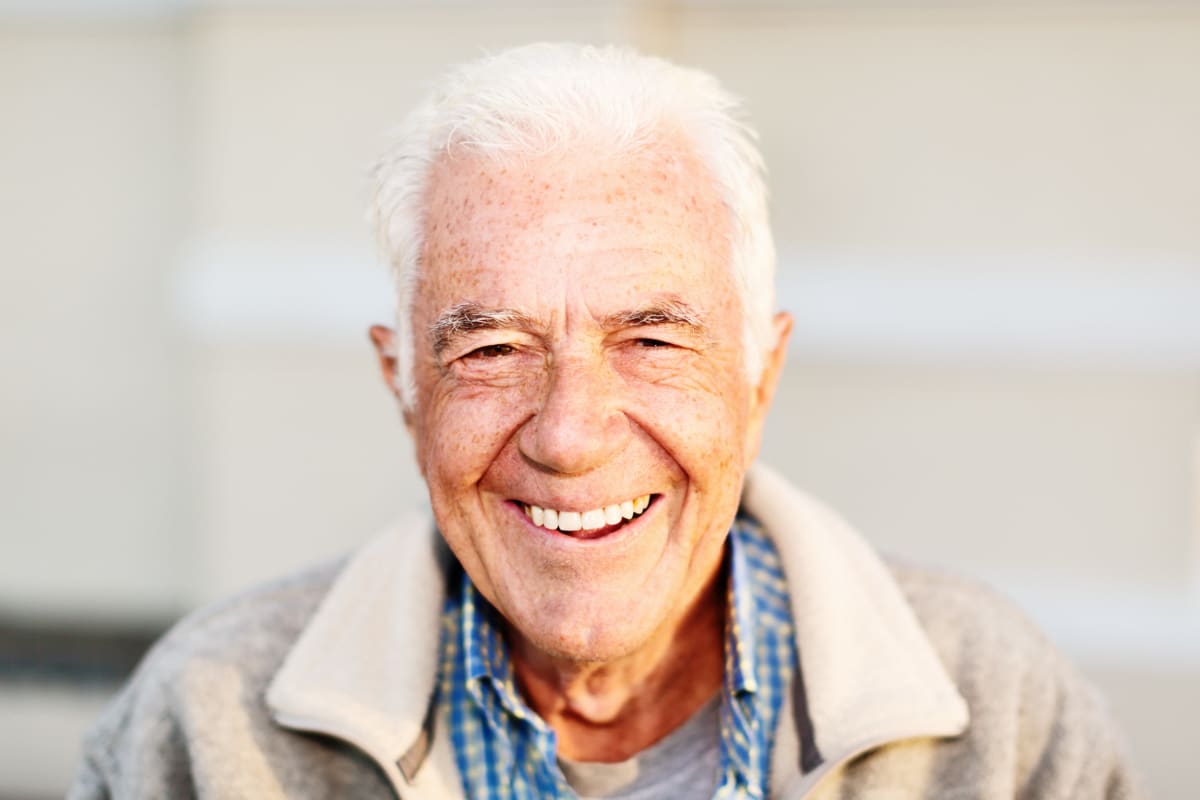 Five Directional Paths of MMIT
---

In addition to providing thoughtful care to our residents, we also seek continued education for our families and our staff. Within our Five Directional Paths of MONTESSORI MOMENTS IN TIME™ lies a commitment to passionately serve individuals who have come to a vulnerable and frustrating time in their lives. In order to provide great care and work in partnership with families, we want to be a resource as you learn more about the condition of your loved one and what to expect going forward.