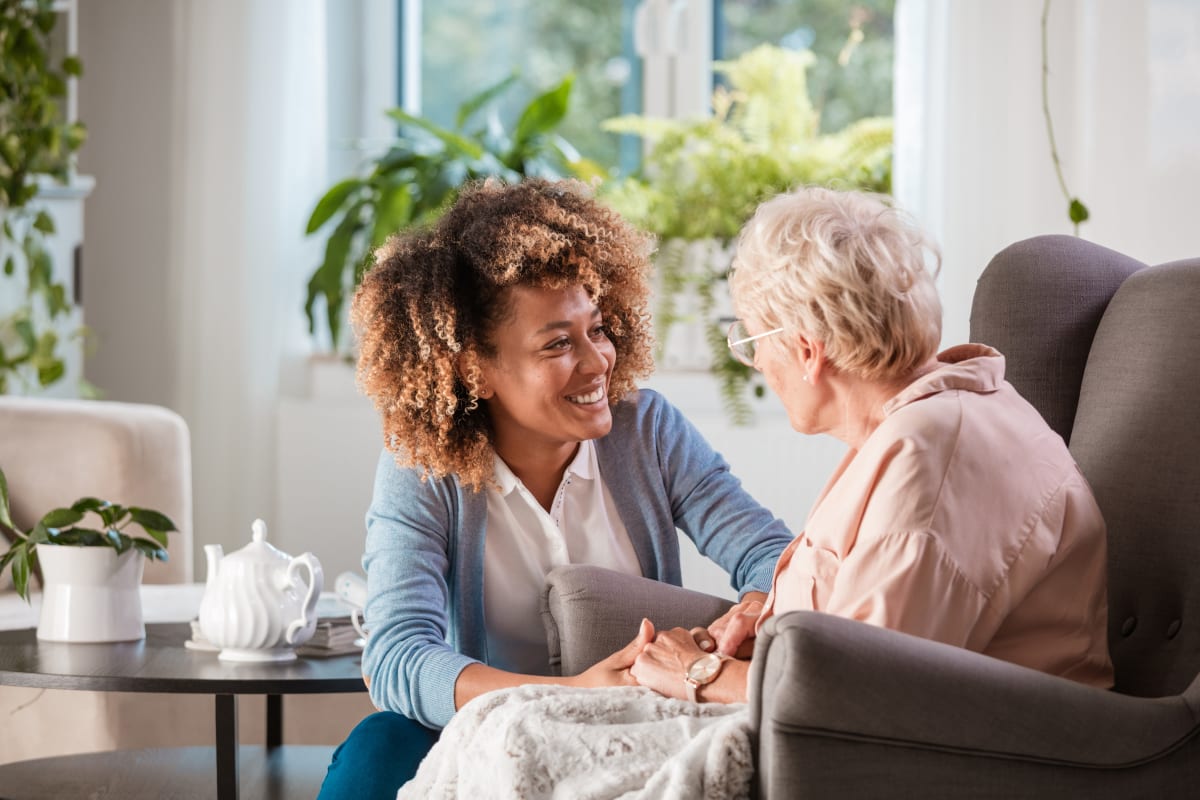 COMPASSION AND EMPATHY
Care with Respect & Dignity
Our memory care program in Orlando, FL is based on a platform of respect—respect for each individual as people who are important, with significant life stories, talents and preferences. 
We provide our memory care residents with a positive and intentional experience at our community. Our Life Engagement programming seeks to reduce agitation and inspire conversation. Understanding resident preferences and past history—their loves, likes, occupations, family members, and more—can help us identify and troubleshoot why a resident may be upset and redirect behaviors to bring moments of joy into social interactions.
KNOWING OUR RESIDENTS
It All Starts With The Resident Life Story
Who our residents are and the lives they've led are important elements to providing the best care. Understanding what makes them tick, what causes agitation and what inspires joy is crucial as we build out programming and learn the best way to communicate with one another. Before someone joins our community we ask that families complete a Resident Life Story that shares with our team all the information we need to offer a meaningful experience.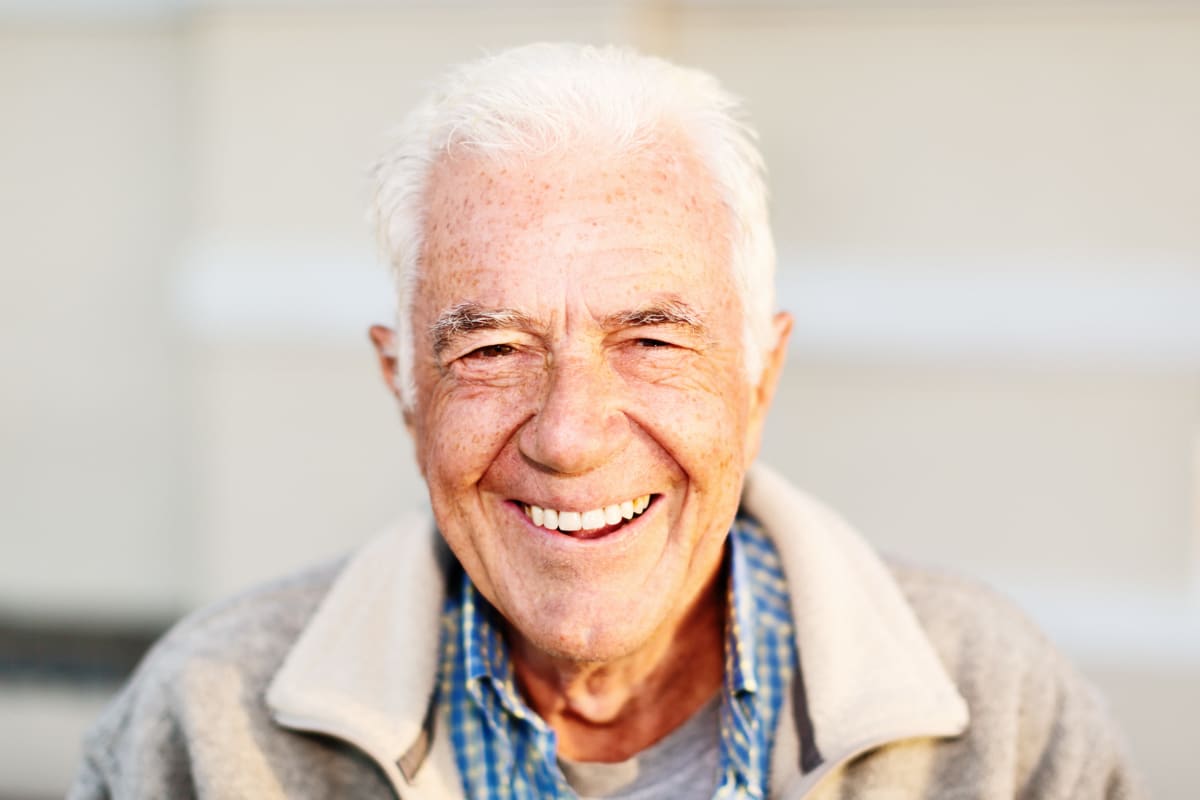 OUR APPROACH TO CARE
Five Directional Paths of MMIT
---
In addition to providing thoughtful care to our residents, we also seek continued education for our families and our staff. Within our Five Directional Paths of MONTESSORI MOMENTS IN TIME™ lies a commitment to passionately serve individuals who have come to a vulnerable and frustrating time in their lives. In order to provide great care and work in partnership with families, we want to be a resource as you learn more about the condition of your loved one and what to expect going forward.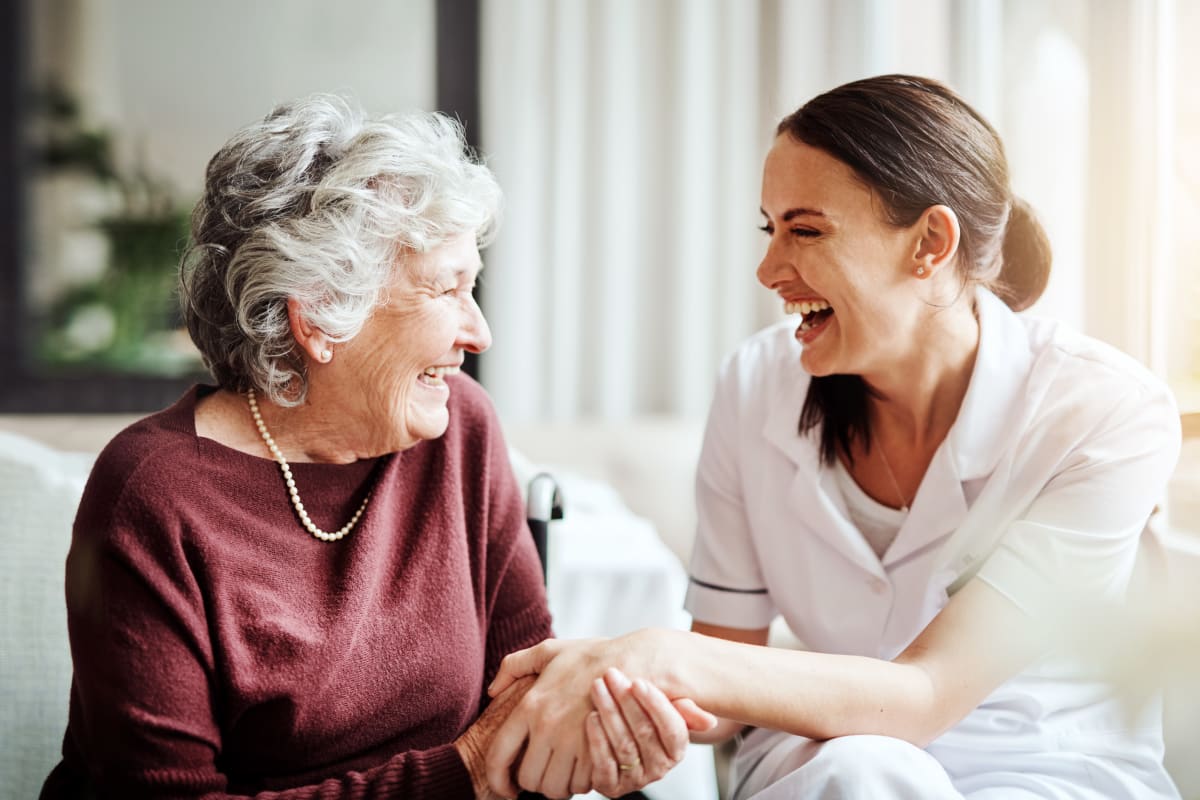 OUR NEIGHBORHOOD
Amenities & Features
Gentry park in Orlando, FL offers its memory care residents the security and care they need with the independence, purpose and respectful interactions that are essential to their well-being.  
Our secure memory care community encourages independence, drawing residents from their apartments into an active and lively "neighborhood," led by our Memory Care Director. 
Care Services
Knowledgeable, Specific Care for Those with Dementia
The care and well-being of our residents is our number one priority. Ensuring residents have their needs supported 24 hours a day frees up more time to enjoy and participate in their experience at our community. Side-by-side, we'll partner together with you to design a care plan that maximizes energy, minimizes stress, and empowers you to stay active in the things that bring you the most joy. With the support of our friendly team, the possibilities at Gentry Park are endless. In addition to the highest expectation for care, we are committed to the overall wellness of each resident, focusing on physical, mental and social aspects of healthy living. Through our Life Engagement program and on-site services such as therapies and our fitness classes, residents can live stronger and better lives.