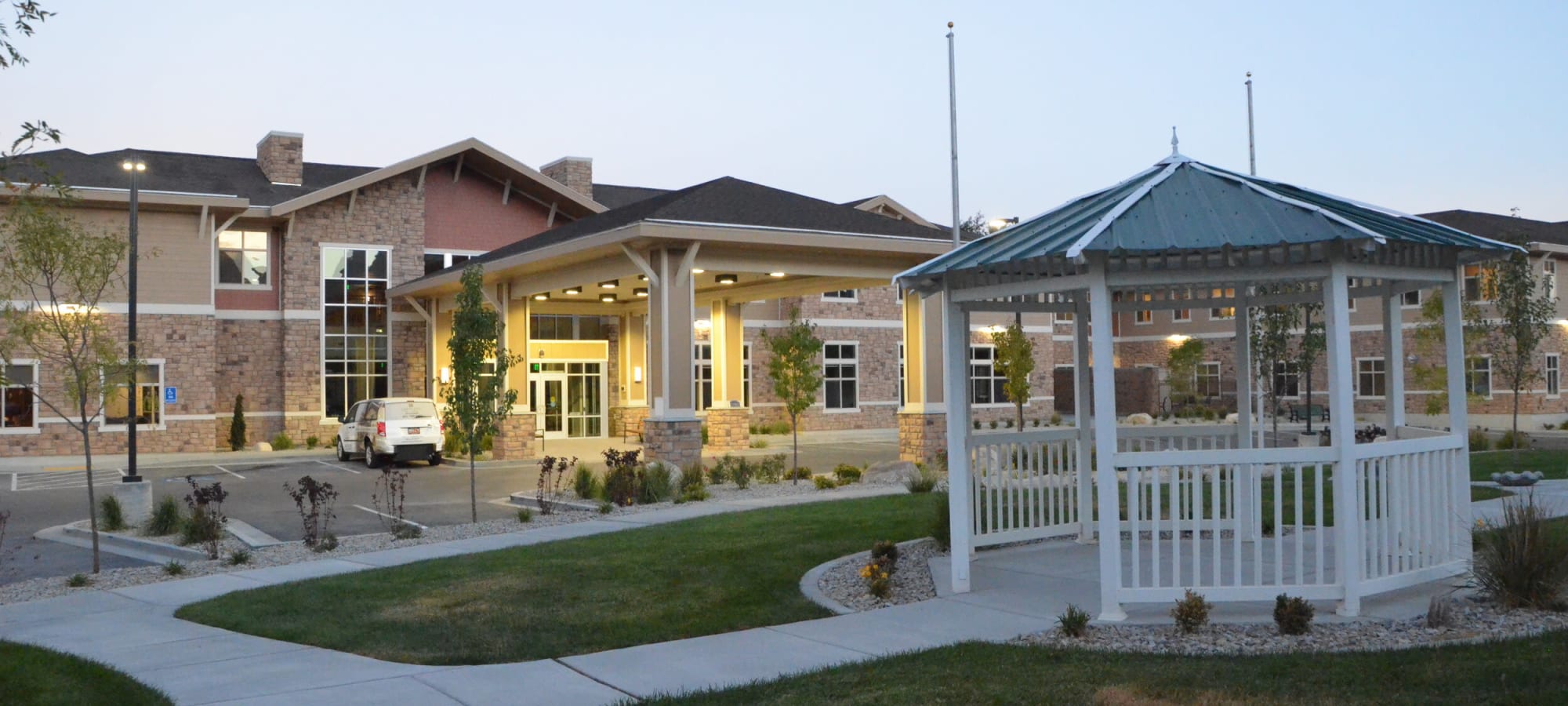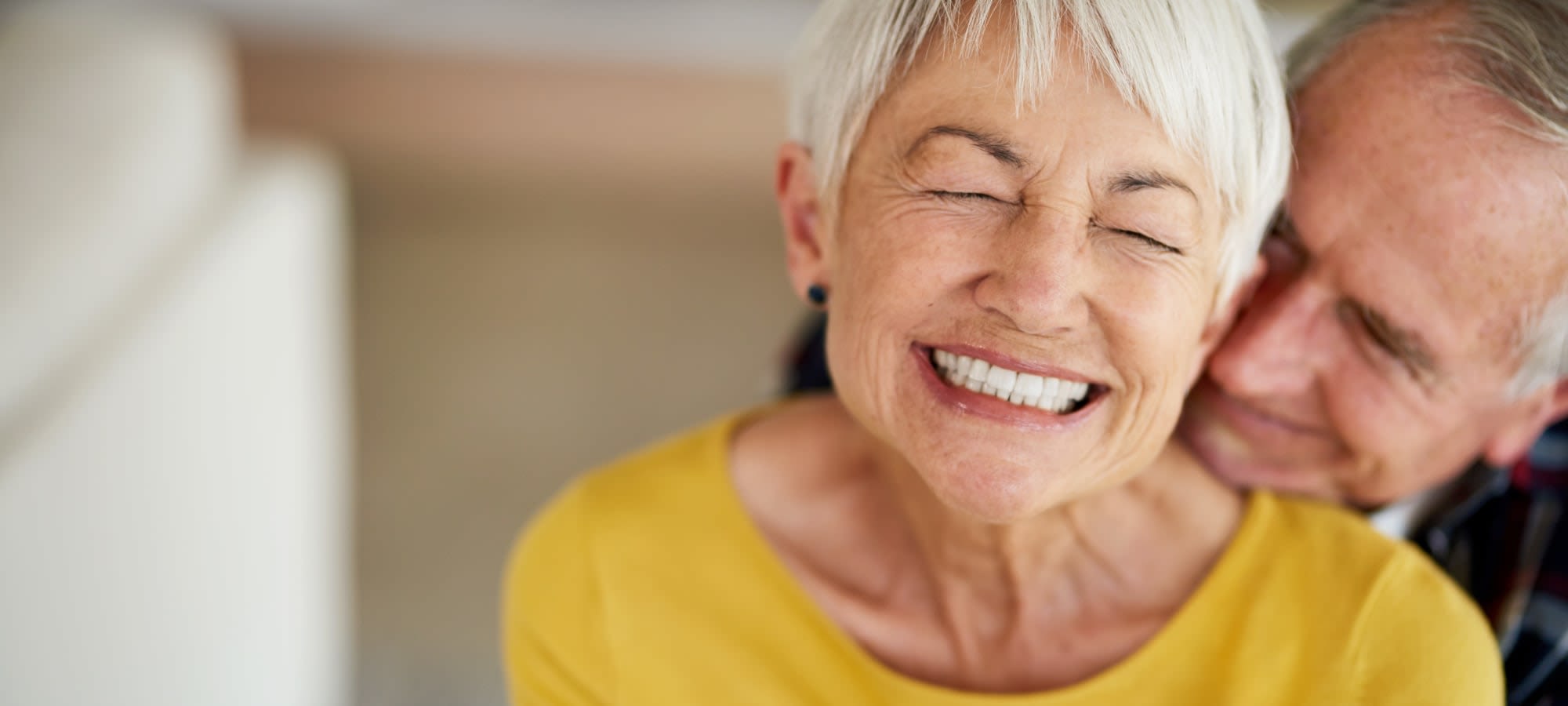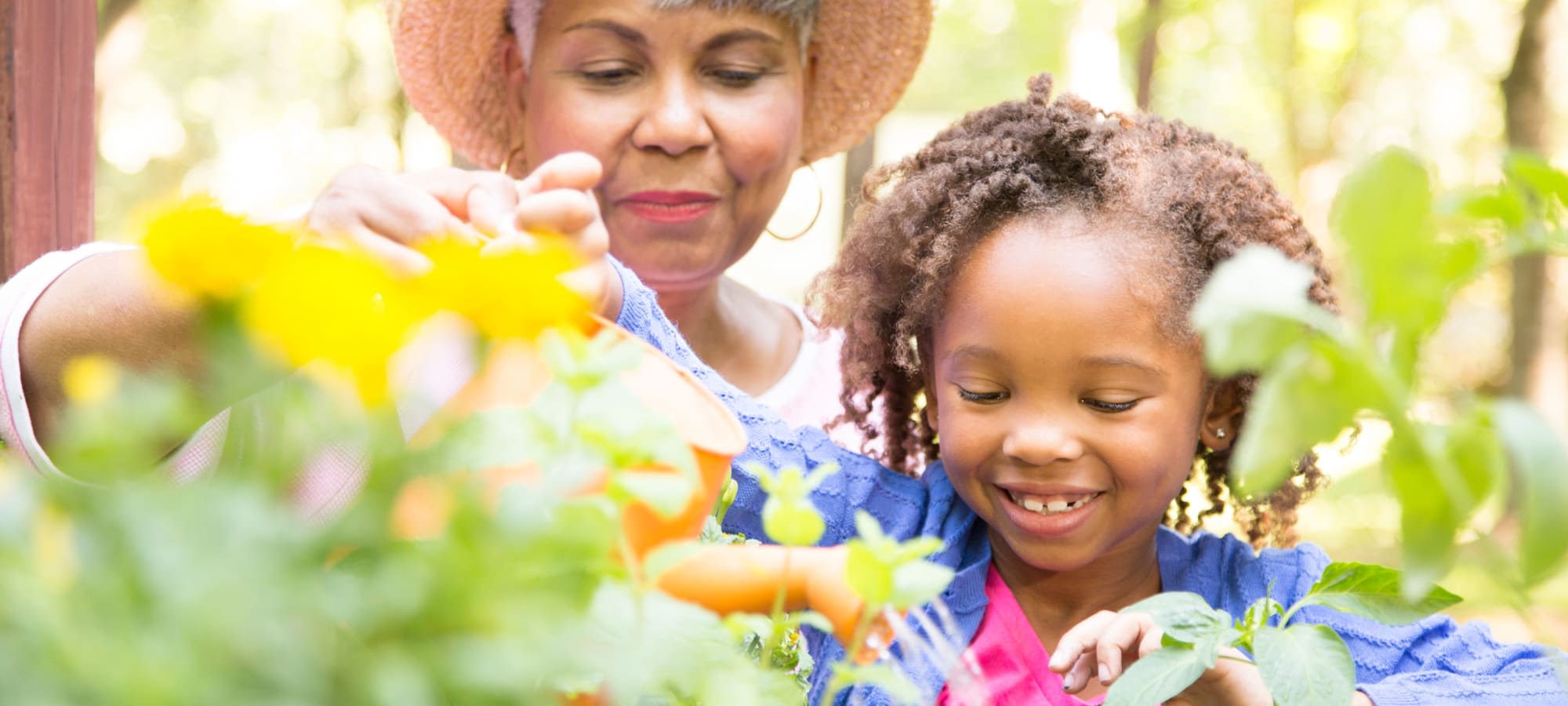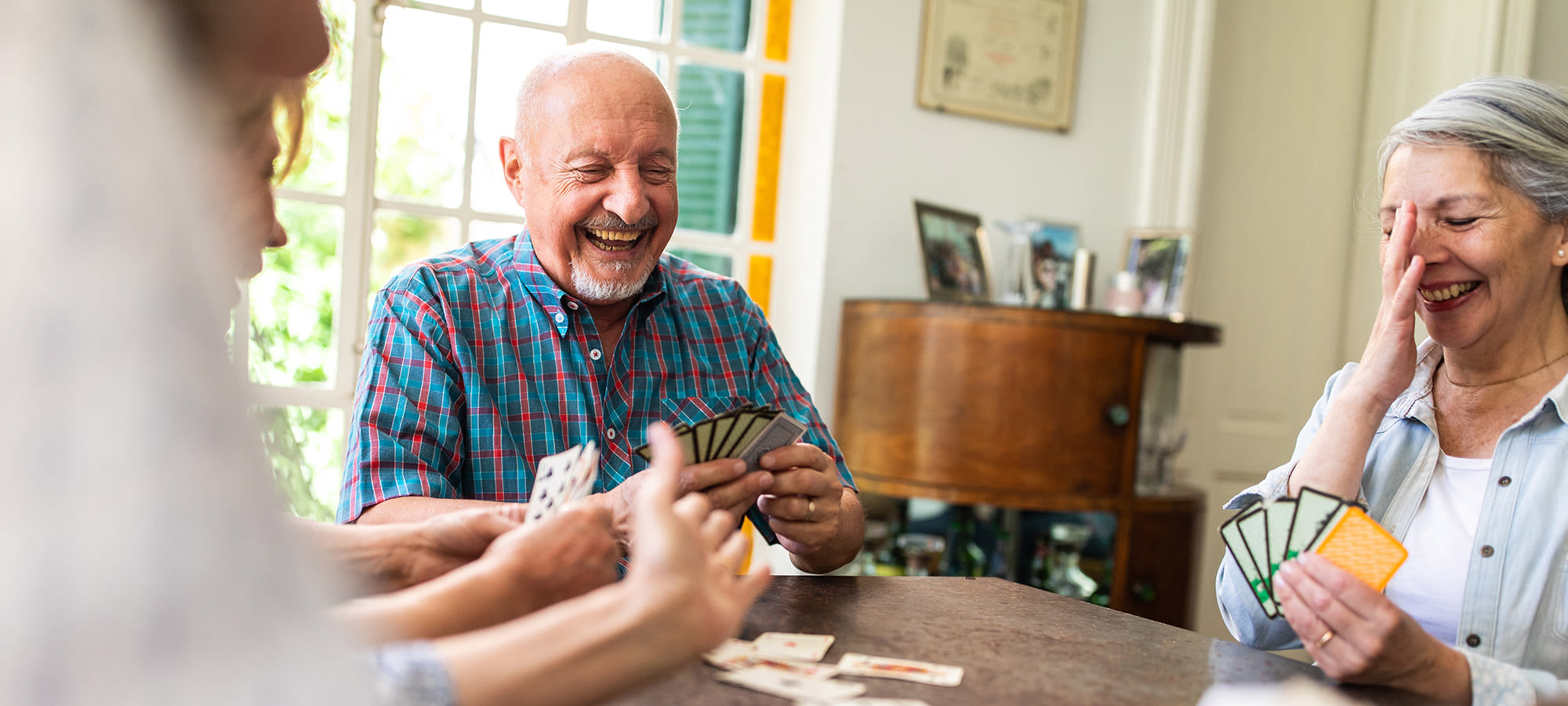 Celebrating
Great Lives
ASSISTED LIVING AND MEMORY CARE IN Sandy, Utah | Crescent Senior Living
Welcome to Crescent Senior Living
Re-Imagine the Senior Living Experience
---
Our senior living community in Sandy, Utah, ensures that life here is exciting, from well-designed apartment homes with convenient features to delicious dining and enriching activity offerings. Regardless of how you choose to spend your day, our friendly staff is here to provide you with all the resources needed to make life easier, more comfortable and more joyful. Gather friends together for an afternoon of fun in the game room. Treat yourself to a movie night. Go for a quiet stroll around our picturesque grounds. Maintenance-free living allows you to spend your time how you wish – set free from the task of daily chores and empowered to live extraordinarily.
Interested in Crescent Senior Living for a loved one? We are here for you as you research options for your loved one.
Call today or read through our blog.
Services
Good Friends. Good Times. Great Care.
---
At Crescent Senior Living, you'll find more than senior living services. You'll find community. Feel confident that our experienced senior care team is invested in your health and wellbeing. Enjoy a senior living community where it's easy to fill your days with opportunities for fun and engagement. Our goal is to enrich the lives of those who call Crescent Senior Living home. We offer an array of programs and services that focus on whole-body wellness – whether it's creating an opportunity to socialize and make new friendships or participating in daily activities designed to strengthen your body and mind. For more information, visit the Lifestyle page.
Assisted Living
We're Here For You
Our community was designed for those who want to live independently, but need a little extra support with the day-to-day tasks of everyday life. At Crescent Senior Living, we're here to provide you with the fun and carefree lifestyle you deserve, while providing assistance when it's needed. Our residents live a social and active life, enjoying their days however they please.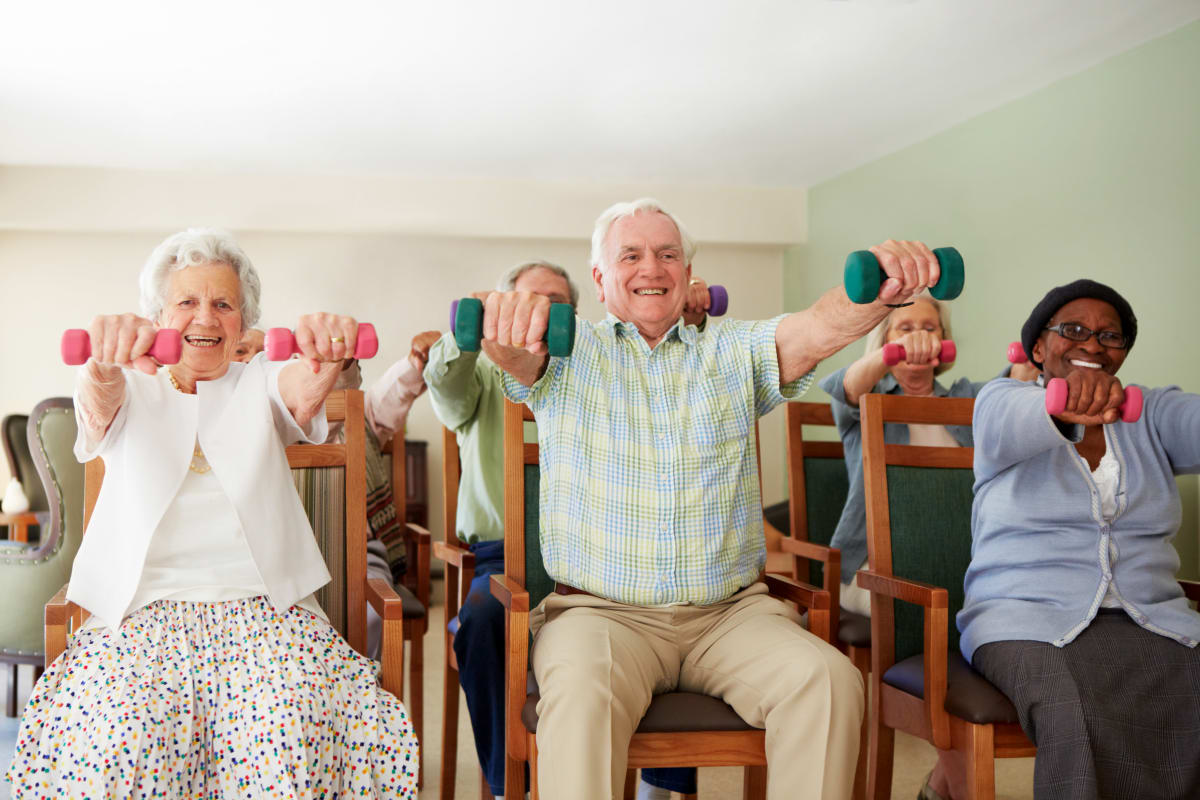 Memory Care
Purposeful Care
For residents with Alzheimer's or other dementia, Crescent Senior Living is proud to feature MONTESSORI MOMENTS IN TIME™ memory care programming.We make every day feel special for your loved one with exceptional care and success-oriented programming that brings a sense of purpose and meaning to your loved one's experience at Crescent Senior Living.
Montessori Moments in Time™ Memory Care
Exclusive to Meridian Senior Living Communities
Resources
We are Here For You
---
Many times the process of choosing a senior living community for a loved one is met with anxiety, sometimes resistance, sometimes excitement. We want to be there for you as you navigate all the emotions that come with a big change. Our experienced team at Crescent Senior Living can help answer any questions you have to help you understand and better communicate what your loved one is going through and help them come to terms with their situation. There is so much to anticipate in a new beginning at our community, but we understand getting there can be overwhelming. Let us help.
Gallery
Our Community in Pictures
---
As you walk through the welcoming front entrance of our community, our friendly staff will make you feel at home. Take a look through our online gallery of photos at the amenities and lifestyle you can expect at Crescent Senior Living. We invite you to schedule a tour to see it for yourself. 
Testimonials
In Their Words
---
My wife's great-grandfather moved in and it was a great experience. The staff is personable and they have great amenities. Lots of fun activities and the residents have plenty of space to socialize with each other. The apartments are a good size and very accessible. So far they are doing a great job helping grandpa feel at home away from home!
- Spencer B.