Inspiring Joy & Confidence Through Boxing
In Partnership with Parkinson Foundation
In partnership with the Parkinson's Foundation of the National Capital Area, Chevy Chase House is proud to offer weekly non-contact boxing classes specifically curated to fit the needs of those with Parkinson's.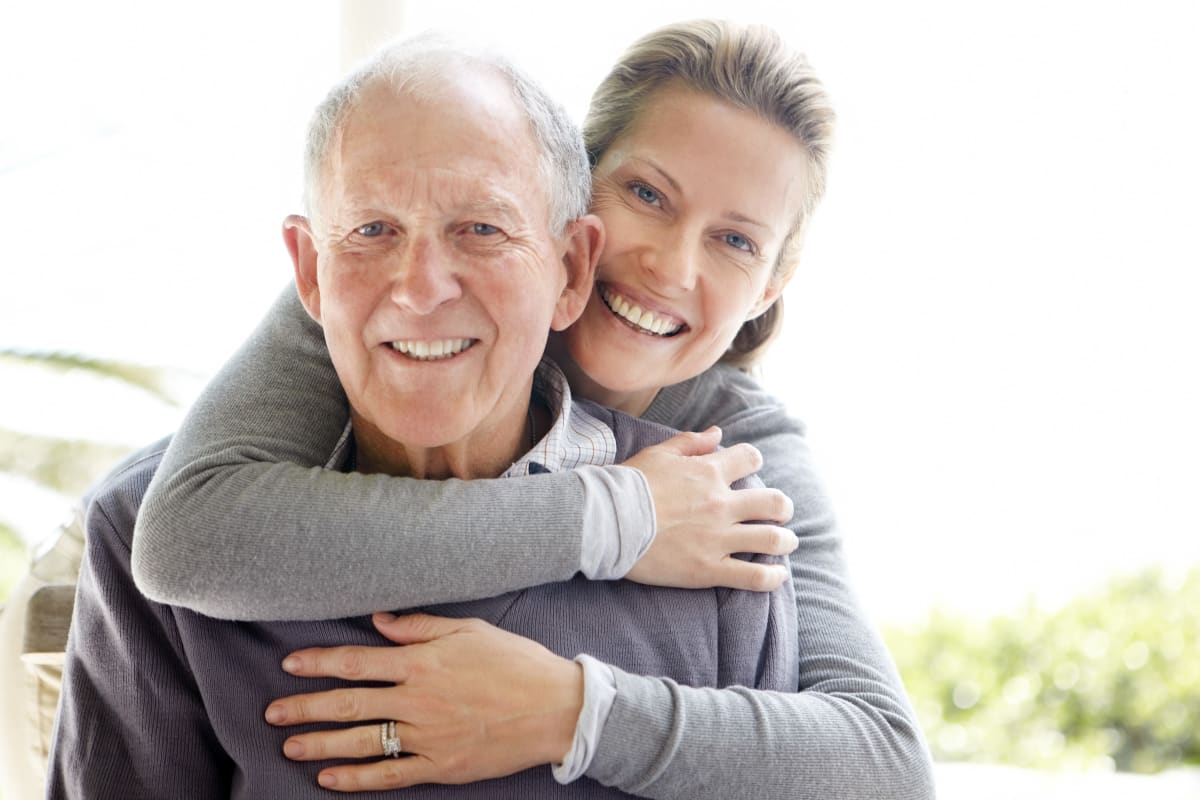 Helping You Get Back To Life
Experience Stronger Living 
Introducing STRONGER LIVING, our health & wellness program led by FOX Rehabilitation, was designed to help seniors be more active, mobile and healthy. A vibrant life begins with feeling stronger inside and out. Residents of Chevy Chase House benefit from classes like Tai Chi and Balance Booster and services that include full-time, in-house therapies and a fall reduction plan.