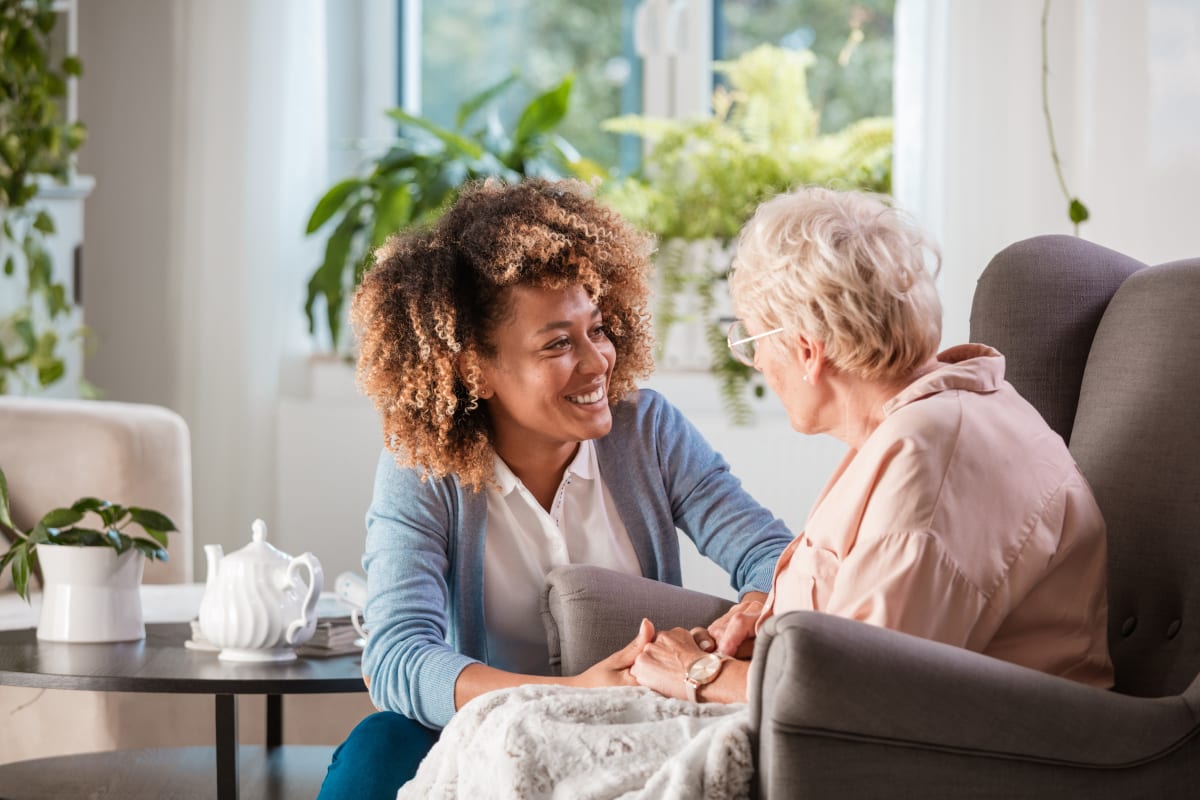 A Different Approach
to Memory Care
For families of people living with memory loss, the highest priorities often center around security and comfort. The Lodge at Worthington Manor takes these concerns to heart, offering a secured neighborhood and exceptionally welcoming and comfortable living spaces for our residents. We understand, too, that the stress of caring for a person with Alzheimer's or related dementia can overwhelm, stifling hope for building true and joyful connections. Our experience tells us that through innovative and holistic Memory Care programming like our MONTESSORI MOMENTS IN TIME™, connecting is not only possible, but gives residents purpose and greater confidence through independence. 
Engage & Connect
in the Moment
Our Memory Care residents enjoy every part of our day, from tempting, nutritious meals to activities that increase confidence and emphasize joy. Utilizing life stations, life story displays (memory boxes), and engagement boxes, our programming focuses on personalization, dignity, respect, and comfort for each of our residents. We understand the needs of our Memory Care residents and their families that are learning to cope with dementia and Alzheimer's by creating a small, safe environment where residents move freely between gathering, dining, and engagement spaces with a knowledgeable and supportive team to encourage, engage, and promote overall health and wellness. We also cultivate opportunities for residents to engage with the greater community in ways that feel rewarding by providing support for families through community interaction and access to a network of knowledge on how to still create meaningful memories and bring joy to these families.
Get in touch with us at Worthington Manor to learn more about how we're making a difference in Memory Care in Conroe, Texas.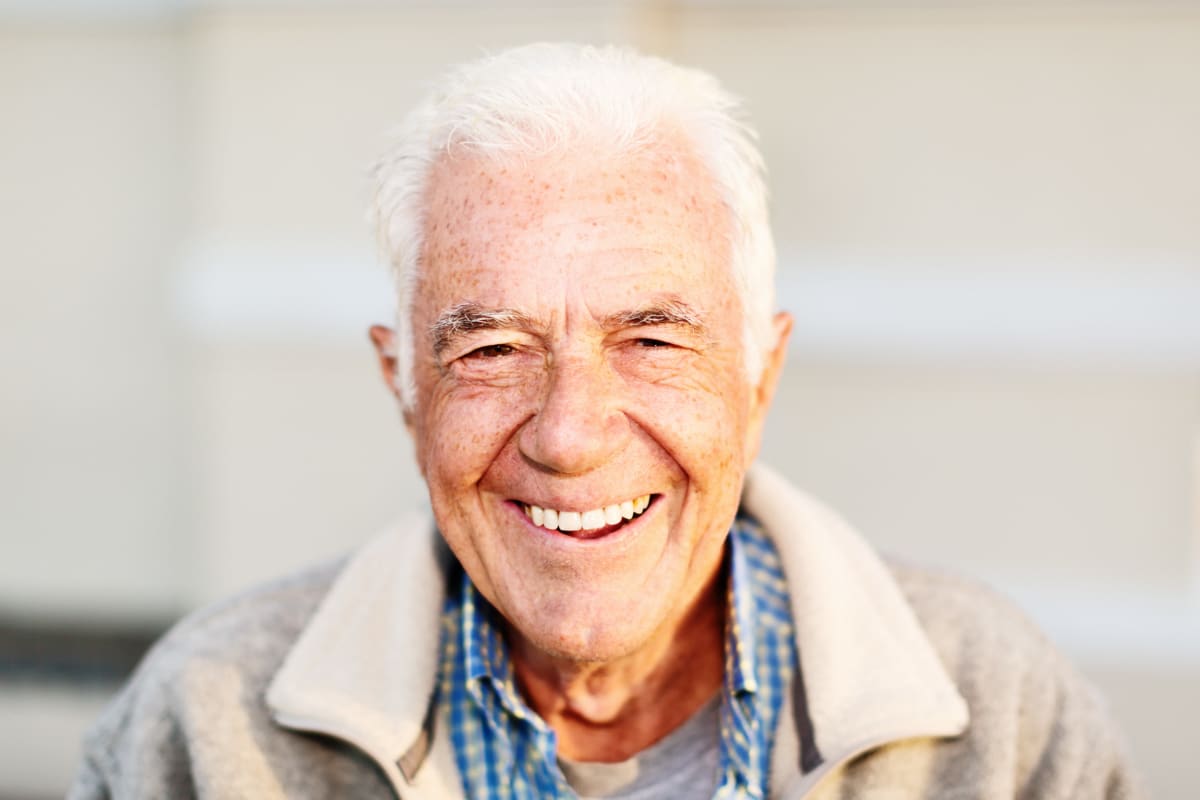 OUR PROGRAM
Five Directional Paths of MMIT
---
In addition to providing thoughtful care to our residents, we also seek continued education for our families and our staff. Within our Five Directional Paths of MONTESSORI MOMENTS IN TIME™ lies a commitment to passionately serve individuals who have come to a vulnerable and frustrating time in their lives. In order to provide great care and work in partnership with families, we want to be a resource as you learn more about the condition of your loved one and what to expect going forward.
Validation Certified for Better Dementia Care
---
Meridian Senior Living is an Authorized Validation Organization (AVO) through the Validation Training Institute. Our partnership gives our community and caregivers access to exclusive training, resources and information about Validation and ways to better communicate with our residents with dementia. To learn more about Validation, visit vfvalidation.org.