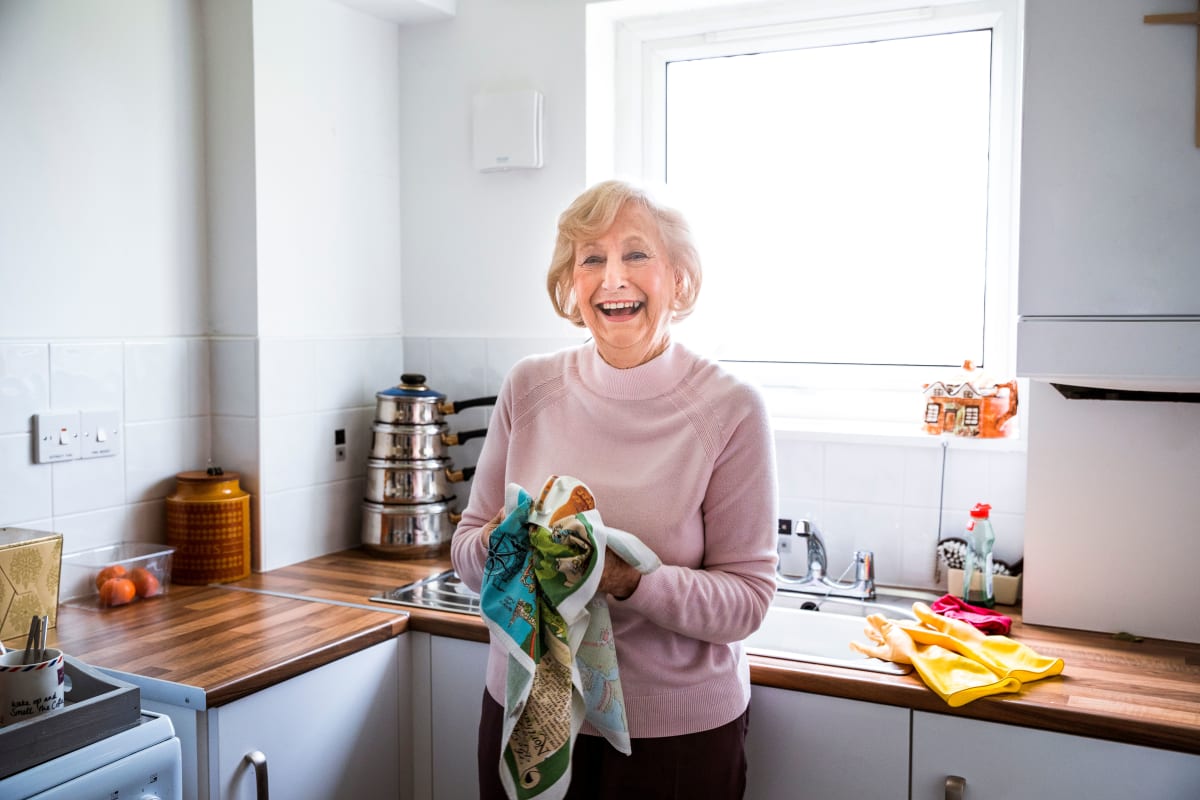 Independent Living
Independent Living at Meridian Senior Living frees active seniors to live the full life they deserve. Spacious apartment homes offer cozy living spaces without the obligations of household maintenance. Enjoy your private kitchenette and savor flavors from the daily special at the in-house restaurant. The day is full of potential with a calendar filled with exciting events, outings to nearby attractions, and a community rich with amenities. If care is ever required, you can stay in place and get the services you need.
Assisted Living
Our Assisted Living community inspires you to spend more time enjoying what makes you happy, whether it's tending to the garden, shopping in town, or going on walks with friends, you can find the freedom you seek without compromising your health or safety. Side-by-side, we'll partner together to design a care plan that maximizes energy, minimizes stress, and empowers you to stay active in the things that bring you the most joy. With the support of our friendly team, the possibilities at Meridian Senior Living are endless.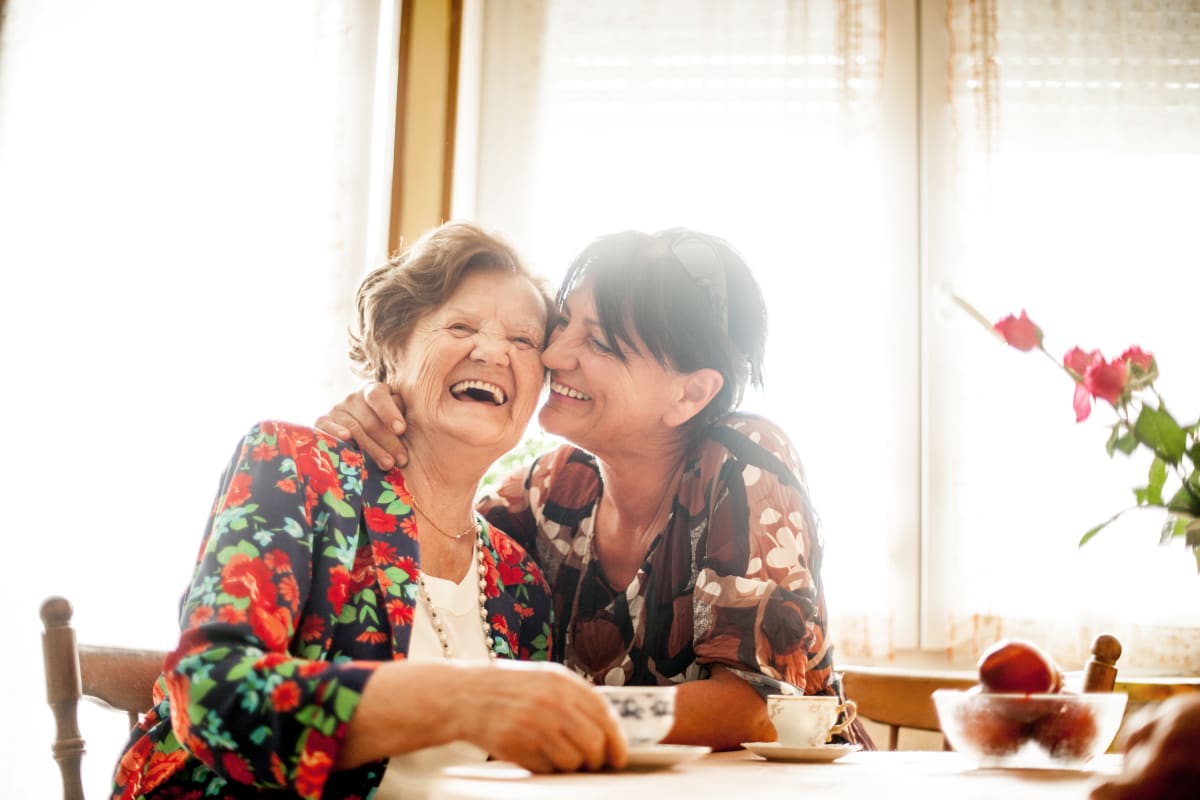 Memory Care
Our Montessori Moments in Time™ program is the cornerstone of Meridian Senior Living's comprehensive approach to memory care and was developed through extensive research and first-hand experience with our residents throughout the years. We strive every day to integrate purpose and meaningful moments into the lives of our memory care residents through a customized program, honoring our residents and their journey with Alzheimer's or other dementia. Our secure, specialized memory care neighborhood offers spacious private suites in a home-like setting, with supervised access to amenities, and care by our highly trained and compassionate staff.