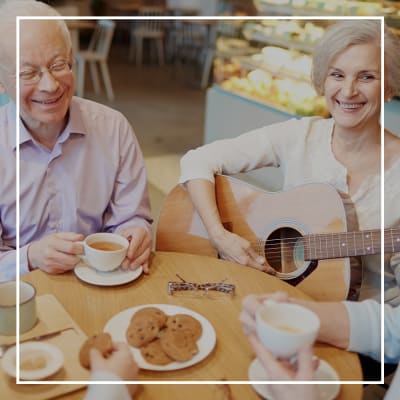 We will act honestly in all that we do, adhering to the highest principles by pursuing a commitment to do what is right.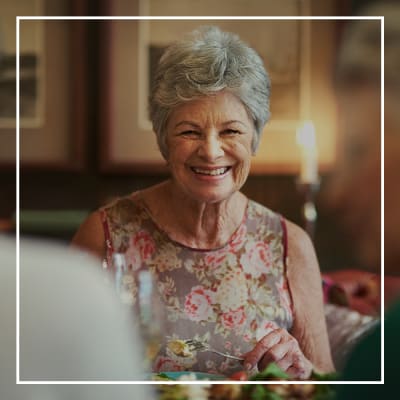 We will be loyal to our employees, our residents and our company.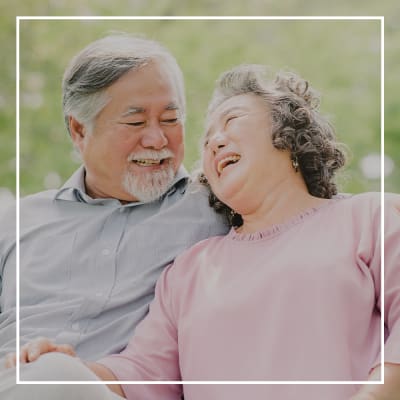 We will demonstrate a nurturing, empathetic and loving attitude to others.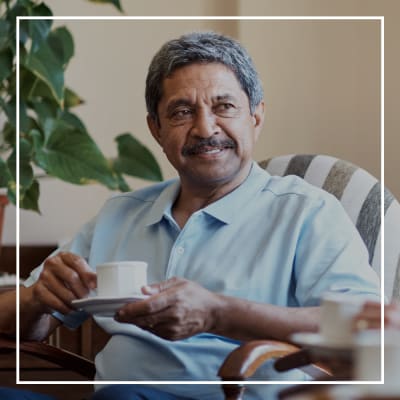 We will respect the rights and dignity of all individuals.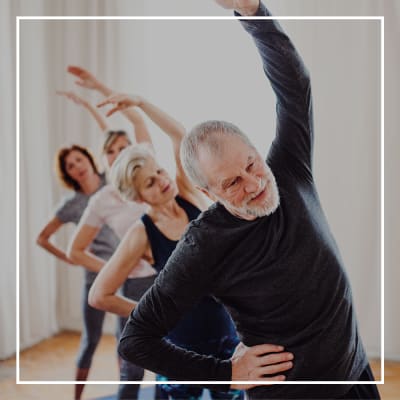 We will display an uncompromising intensity in serving our residents and families.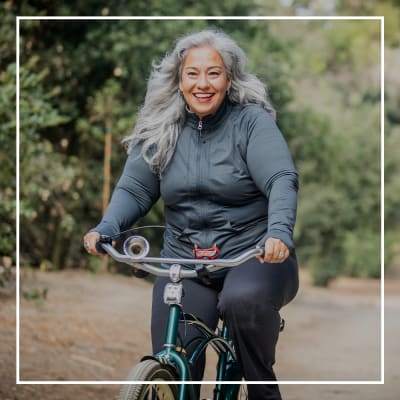 We will provide great delight and happiness by engaging our residents, families and employees in the WOW! Experience.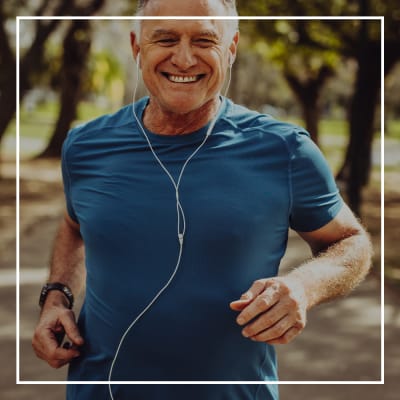 We will pursue excellence in processes, people and procedures.
We will take responsibility for our actions.