OUR SOCIAL CALENDAR ENCOURAGES GET TOGETHERS, LEARNING OPPORTUNITIES, AND GENERAL ADVENTURES TO BE HAD
Here are just some examples of activities you can join at The Pinnacle as soon as you move in:
Gardening, walking, quilting, and art clubs
Outings to shopping centers, concerts, and cultural events
Parties for holidays, birthdays
Movies in the theater
Workouts and fitness classes in the gym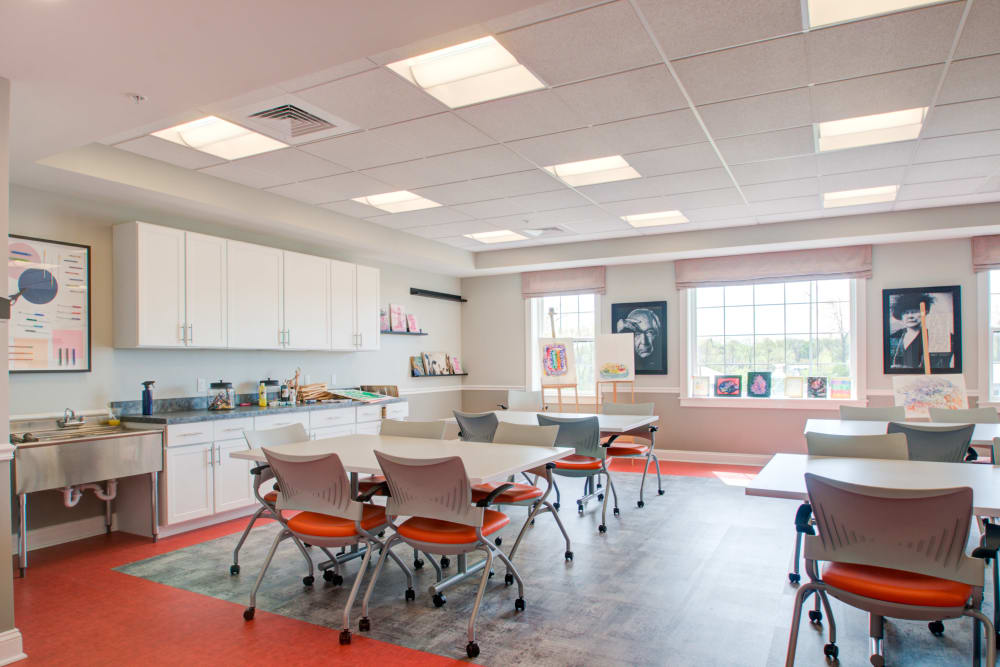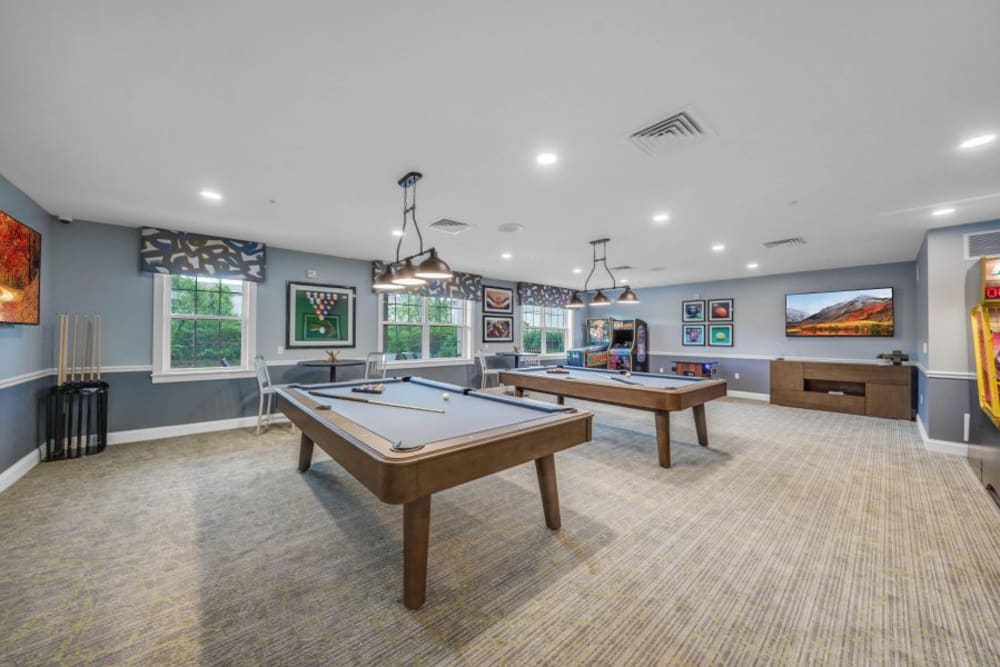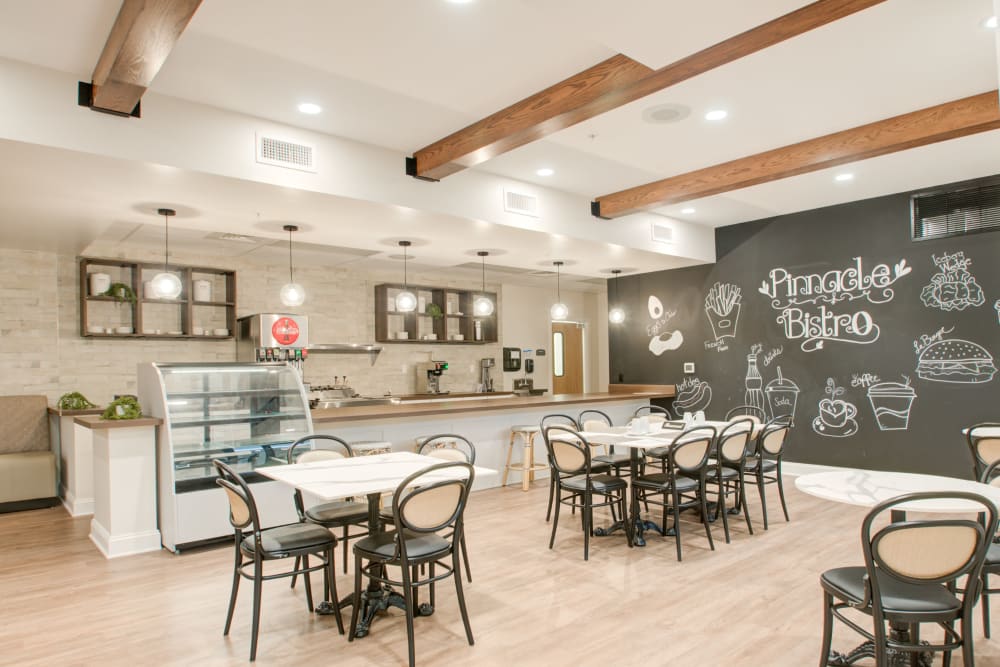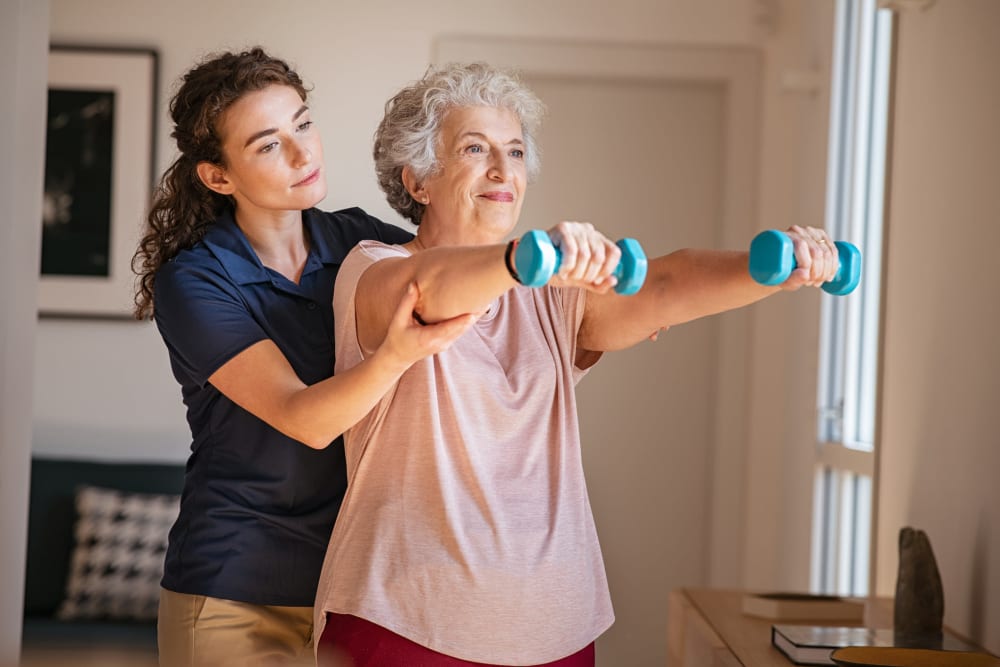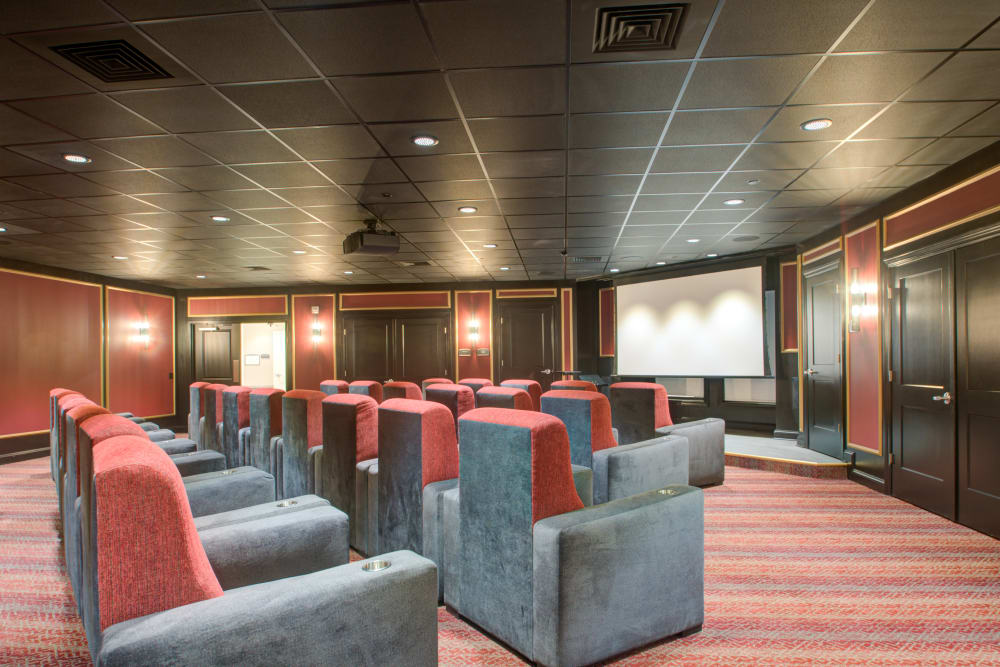 The list goes on and on
The list goes on and on. Did you know that senior living could be so adventurous and fun? Well, it sure can be. Not only are there choices of things to do every day, but there's also more time for you to enjoy them, because we will be taking care of most of your chores. Housekeeping, cooking, and home maintenance will no longer be on your to-do list. Instead, you can fill that list with things you really and truly enjoy. Not to mention sharing lifelong stories with all the new friends and neighbors you are sure to meet.