Senior Living Options
INDEPENDENT LIVING▴PERSONAL CARE▴MEMORY CARE
Exceptional care, now and into the future. The Pinnacle at Plymouth Meeting has a senior living and care option for you. Please contact us to learn more about the level of world-class senior care we offer at The Pinnacle.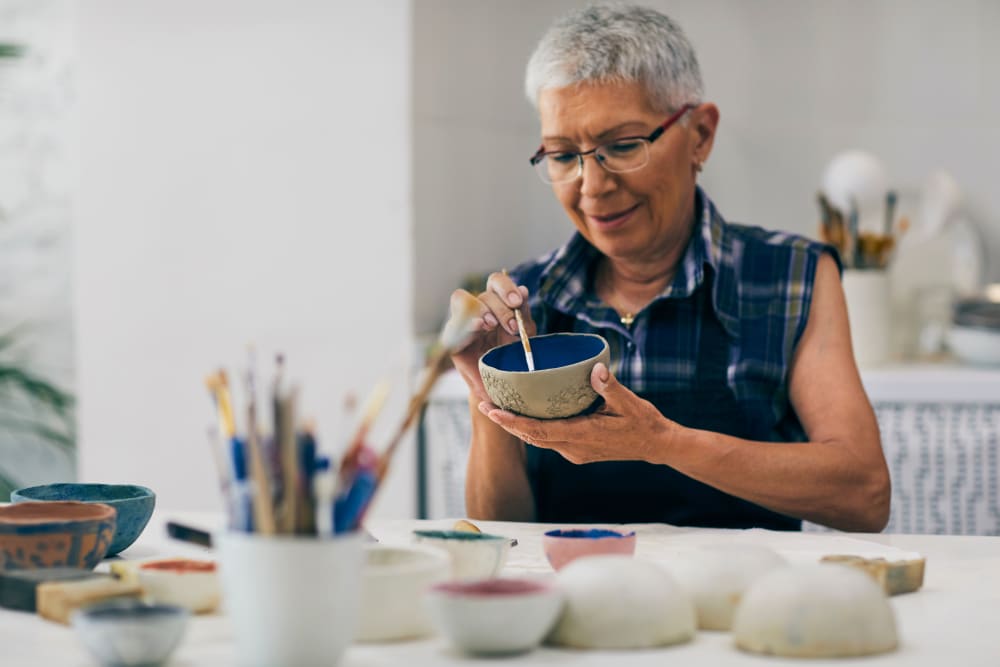 Independent Living
Say goodbye to tedious chores and hello to a fun, active lifestyle. Independent Living at The Pinnacle presents many opportunities for enjoying friends and family in an energetic community in Plymouth Meeting. Let us take care of most of your housework while you pursue the hobbies and activities you've always dreamed of doing.
Personal Care
Need a little help with the day-to-day tasks? No problem. Our expert caregivers will do what it takes to help you live life to the fullest. We'll tailor our Personal Care services to suit your needs. That's right. We are here to make sure that the small stuff doesn't hamper your desire to get out there and make the most of retirement in beautiful Plymouth Meeting.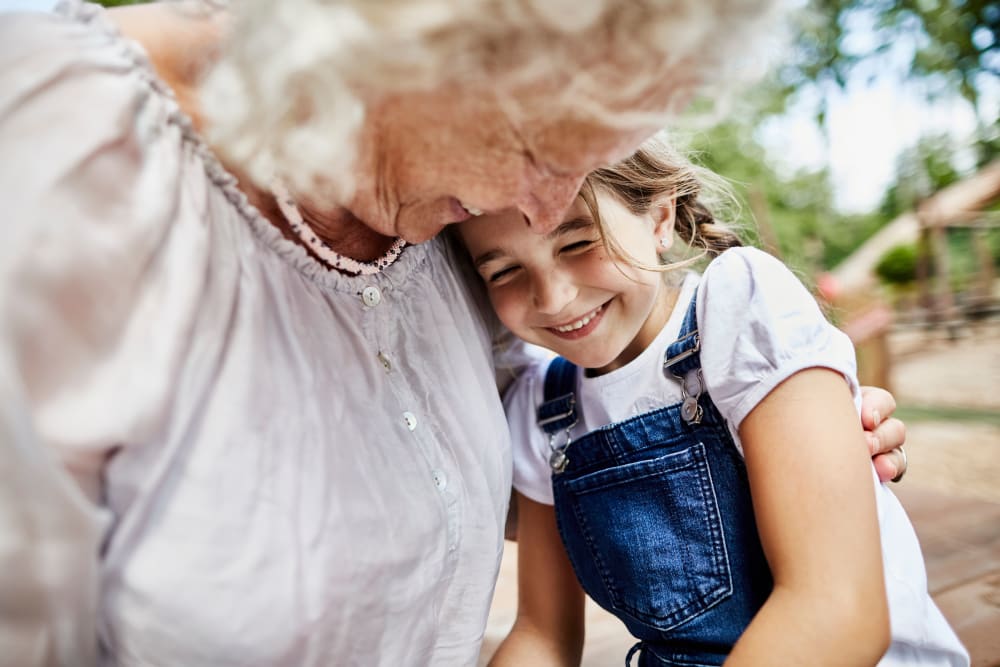 Memory Care
When your family is faced with Alzheimer's disease or dementia, it can be difficult to know where to turn. We can help. When it comes to all the complex things in life, isn't it always nice to have Memory Care experts there to help? To understand? To guide? Of course it is. And we'll do it all with a big, heaping helping of care.