THE PINNACLE AT PLYMOUTH MEETING IS THE NEWEST SENIOR LIVING COMMUNITY IN THE NORTHERN PHILADELPHIA SUBURBAN AREA
Whether you only need a little extra help with day-to-day tasks, or require the assistance of an experienced caregiver, we customize our care plans and services to meet your unique needs. The level of personalized service and care available is flexible.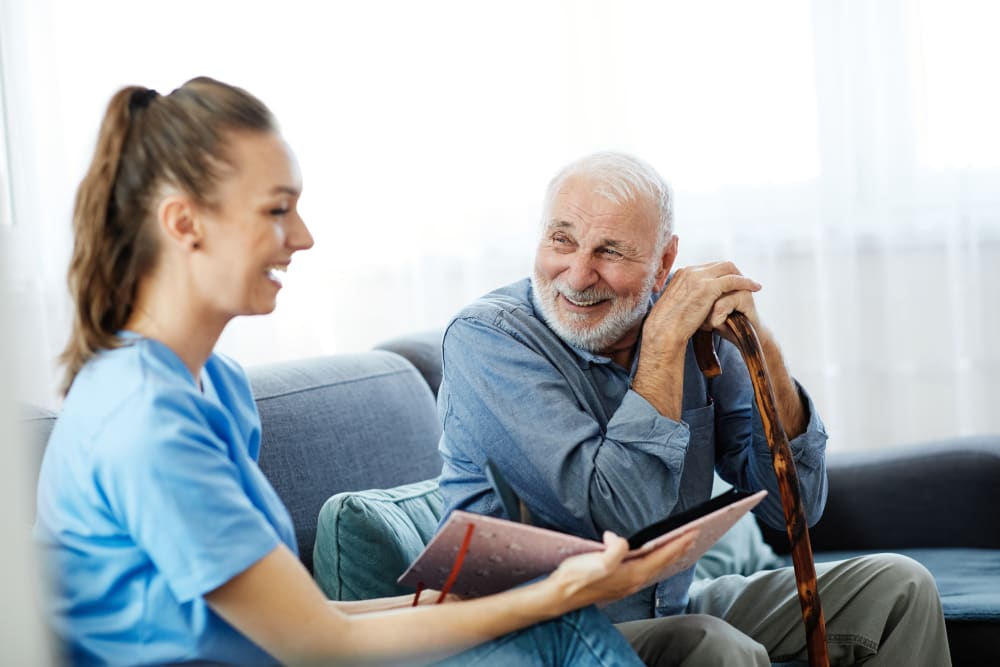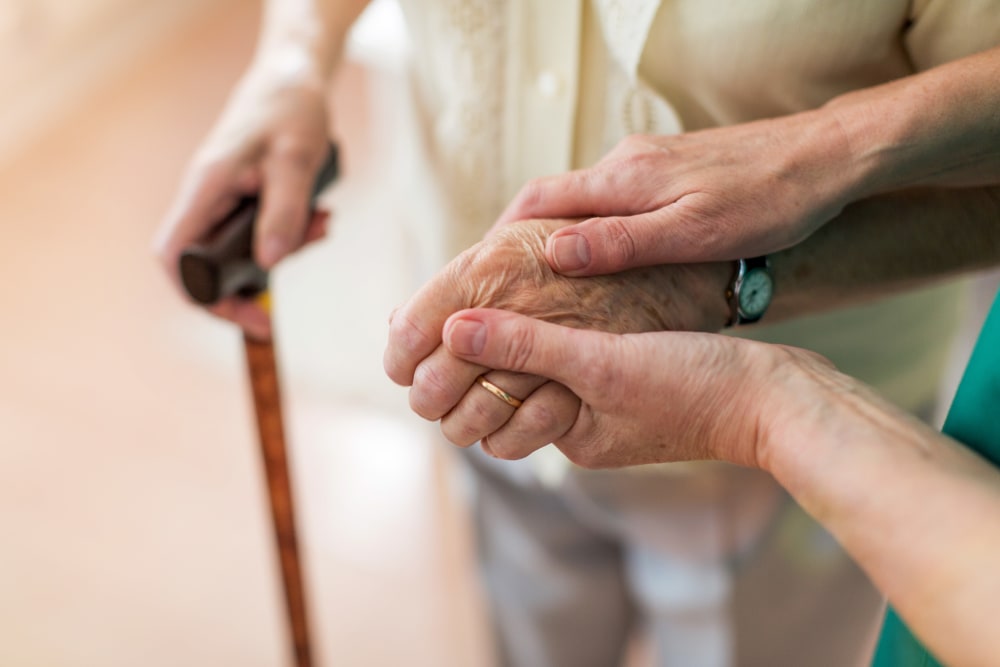 What are personal care services?
Some of the personal care services that The Pinnacle offers include: showering and bathing, dressing, grooming and hygiene, medication assistance, coordinating care with doctors, help with mobility, personal escorts, and more. We'll take care of the dining, too, with chef-prepared meals. Also the weekly housekeeping, apartment maintenance, and other day-to-day tasks as well. That way you can enjoy the freedom to socialize, pursue your favorite hobbies, and enjoy all that The Pinnacle has to offer. Wouldn't it be nice to know you can be as active as possible, knowing the extra care and support gives you more time and energy to do what you truly love? You bet it is.
How do I know how much care I need?
Our commitment is to each and every resident. Our care team evaluates the level of care needed, and will work directly with you to find out your unique needs and preferences right from the start. Services can then be scaled up, or back, as needs change. Contact us today to find out more about Personal Care at The Pinnacle, and what we can provide for you.
WE ARE HERE TO HELP IN ANY WAY WE CAN.
Feel free to contact us with any questions you may have. Or schedule a personal tour at The Pinnacle at Plymouth Meeting.