WE CAN HELP YOUR LOVED ONE AND THE ENTIRE FAMILY WITH THE CHALLENGES OF DEMENTIA
Our experience helping families with Alzheimer's disease and other forms of dementia has truly given us a comprehensive and inside look at the many decisions families face when trying to decide on memory care services.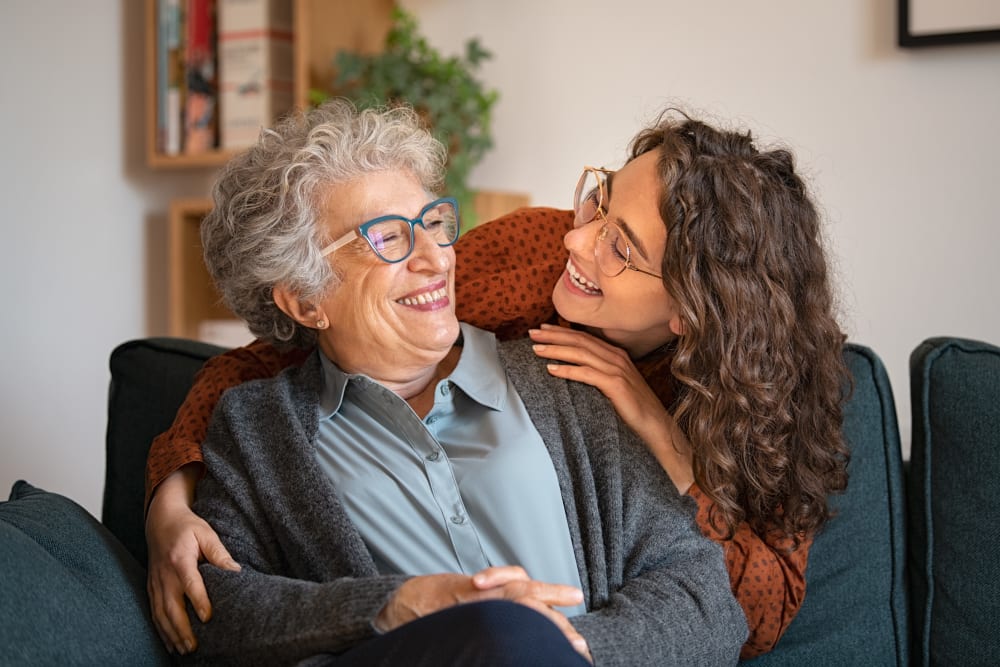 Where do I start?
Our first step is always to help you understand the disease, your options, and answer any questions you may have. The next steps vary greatly and for a very good reason—they are absolutely unique to you and your loved one. We need to get to know your family as well as possible before we can help further. But once we understand what your family truly wants and needs, we can provide the most desirable and fulfilling lifestyle for your loved one and peace of mind for the entire family. 
Our unique approach.
Philosophically, we believe our residents do best when we provide and encourage daily activities to energize the mind, lift the spirit, and put them at the center of a family atmosphere. That's why our specialists design programs to stimulate the senses and foster community. Our Memory Care Program helps create feelings of connection — connection to physical surroundings, connection to community, connection with family, and connection to caregivers.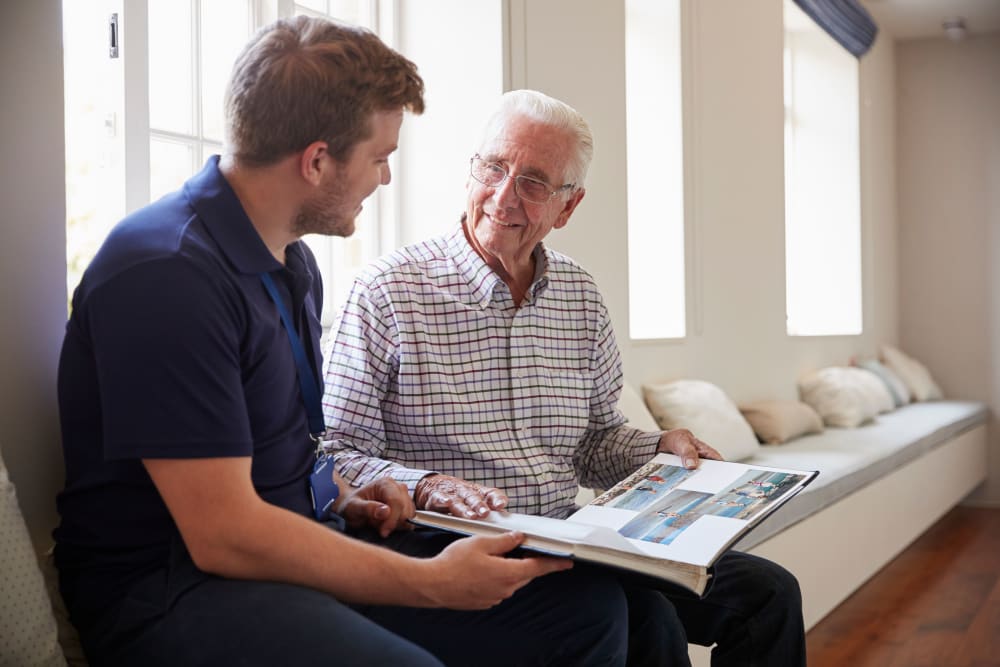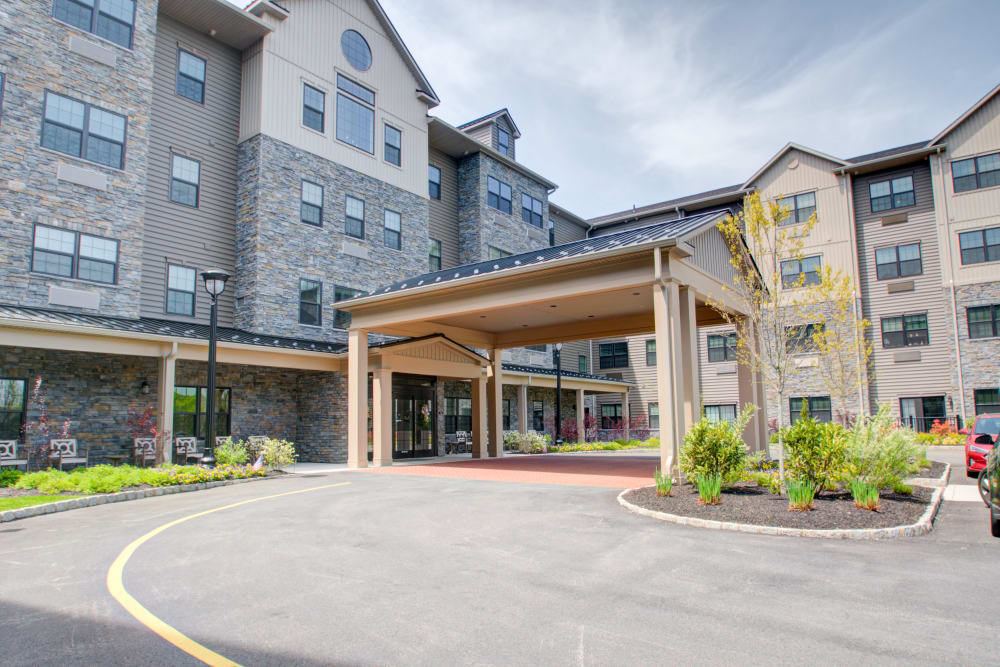 WE ARE HERE TO HELP IN ANY WAY WE CAN.
We are here to help in any way we can. Feel free to contact us with any questions you may have. Or schedule a personal tour of our memory care community at The Pinnacle at Plymouth Meeting.