GOODBYE CHORES, HELLO FREE TIME
Once you move in to The Pinnacle, you can take advantage of all that the community has to offer. Things like the comfort and privacy of your own apartment home, knowing companionship and community are right outside your door. And all kinds of chances to socialize and to take part in engaging activities and outings. There is always something going on at The Pinnacle!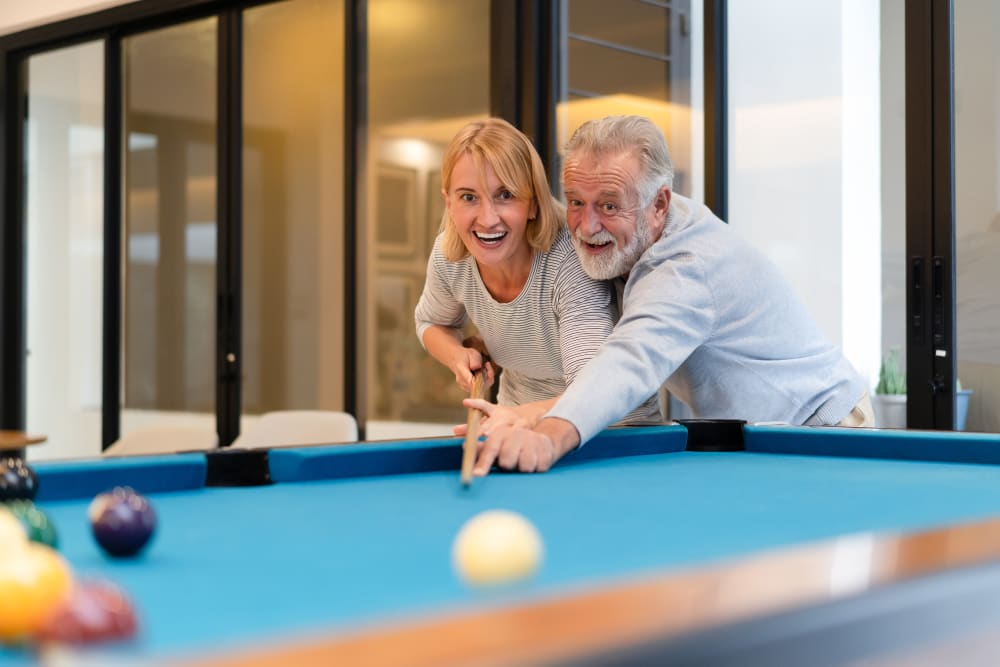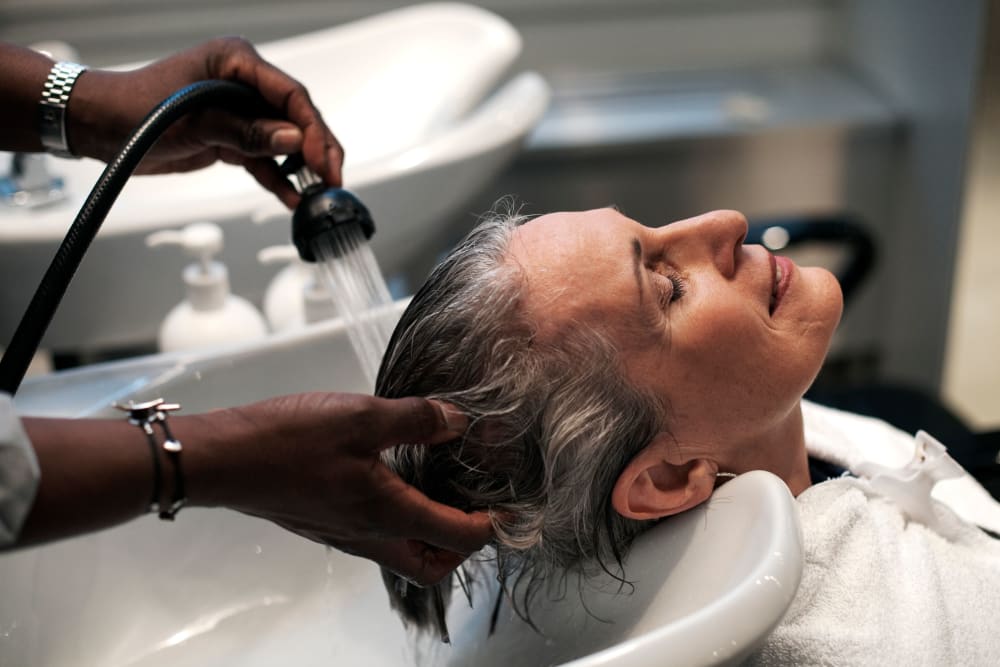 What is Independent Living?
Folks often ask, "What is independent living anyway? How is it different than what I was doing before?" Well, it isn't too different, actually. Independent living is ideal for those who are able to live without support but also want to stay active with easy access to great programs, activities, and dining options. And, of course, appreciate the security and comfort of having help available when needed. Still have more questions, feel free to take our assessment to learn more about which care options are the best fit for you!
A new sense of community.
Independent Living is a popular choice for active seniors due to all the great social opportunities, events, entertainment, and local cultural and shopping trips available right at their doorstep. In a way, it is great for those who are ready for more community and social involvement and no longer want the burden of home maintenance and everyday chores.