THE BEST OF BOTH WORLDS—RECREATION AND CONVENIENCE
The Pinnacle at Plymouth Meeting is situated in a quiet, residential neighborhood, yet is convenient to major freeways, including the Mid-County Intersection of the Pennsylvania Turnpike with Interstate 476. We are a 17-mile drive from downtown Philadelphia. Our location really covers the best of everything—close to parks, golf, and hiking trails as well as shopping, healthcare, and other conveniences.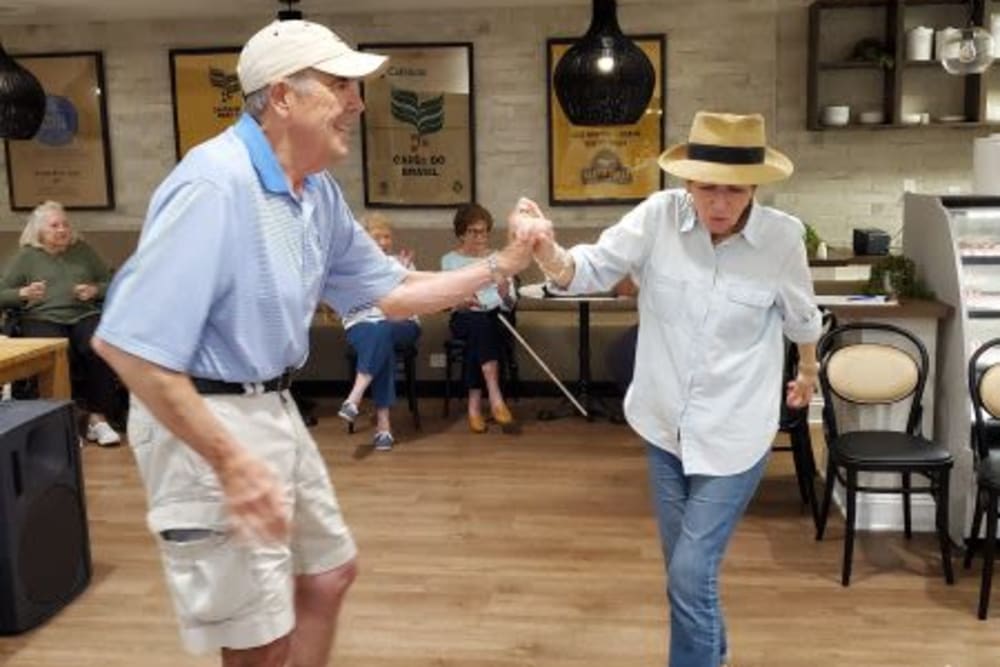 PLYMOUTH MEETING HAS HISTORY.
Plymouth Township was originally settled by the Quakers sailing from Devonshire, England, in 1686. The Plymouth Friends Meetinghouse was built in 1708, and became a temporary military hospital during the Revolutionary War. It even served as a campsite for Marquis de Lafayette and 2,100 troops the night before the Battle of Barren Hill.
THERE REALLY IS SO MUCH TO SEE AND DO IN AND AROUND PLYMOUTH MEETING.
This includes practicing your swing at Green Valley Country Club, taking a hike in Harriet Wetherill Park or making a day of it with a picnic to Fort Washington State Park or Elmwood Park Zoo. Watch the games at Philadelphia Cricket Club, or stroll around Plymouth Meeting Mall for the many dining and entertainment spots, including movies at AMC Theatres.