Services
The reality of getting older is that there may come a time when your loved one needs extra assistance. Some of this you may be able to provide, some may be too much for you to handle on your own. Our care staff is there for you at our Supportive Independent, Assisted Living, Memory Care and Skilled Nursing communities. Some offer all-inclusive services, while others assess level of care and pricing reflects how much help your loved one needs now.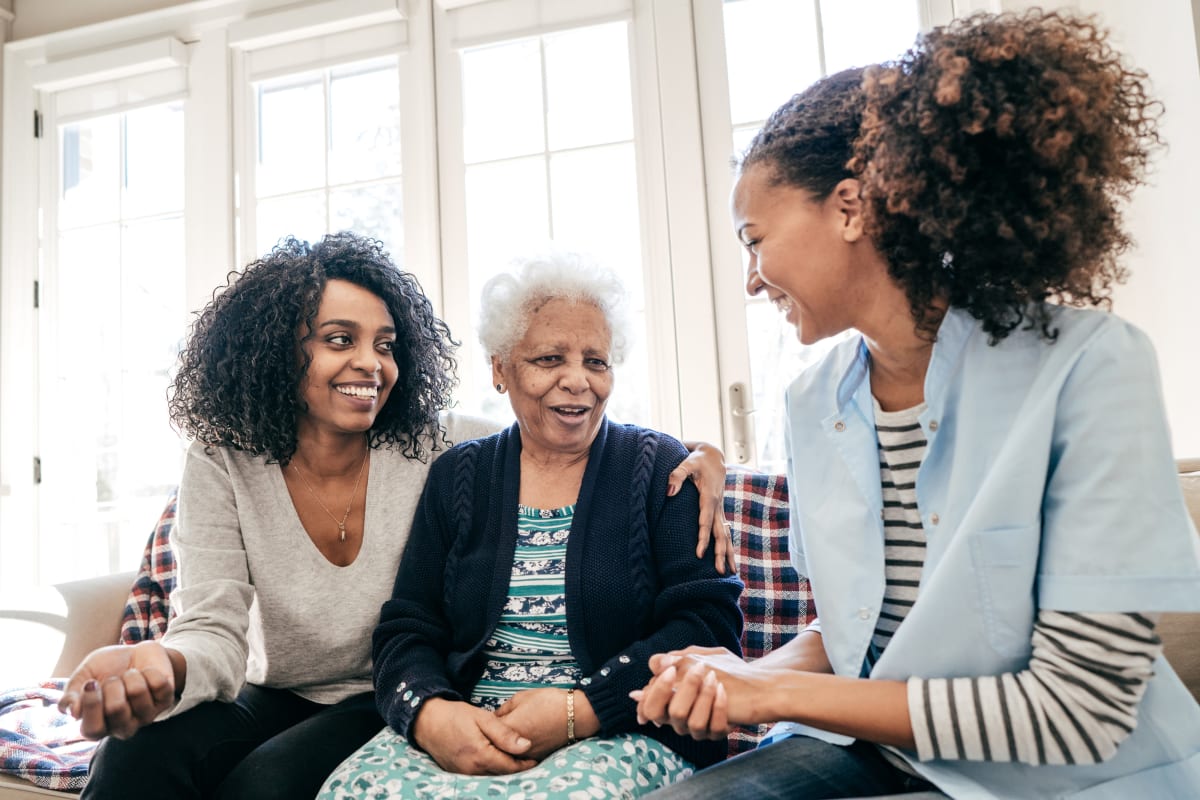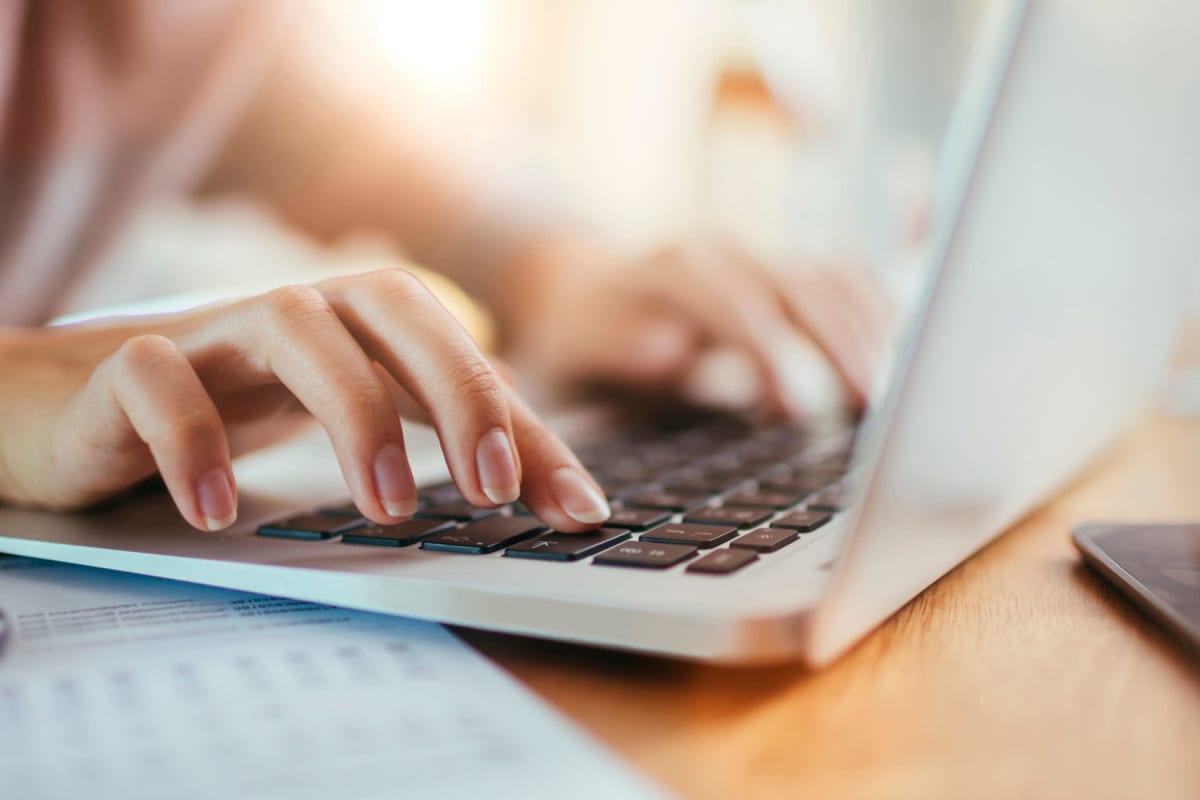 How to Pay For Care
When it comes to our loved ones, it's hard to put a value on their care and happiness. However, It is likely that the cost of senior living will play a part in your decision. The first step in determining how to afford senior living is to do a complete audit of your loved one's financial situation. Use our Cost of Living calculator to tally all his or her expenses to gain a true sense of how much is being spent. Time is money, so don't forget to include any time away from work you are taking to go to appointments, for instance. In addition, there are assistance programs, veterans' aid, and resources available to you that may help you as you budget for care.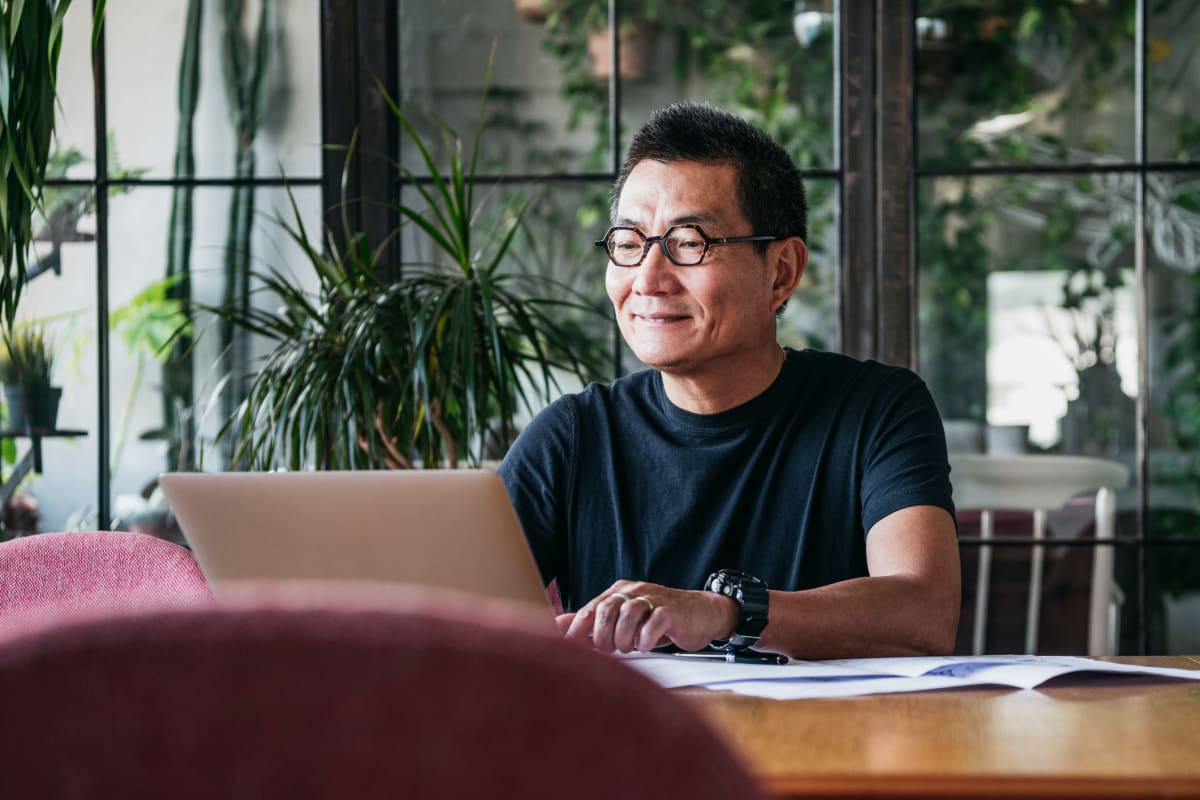 Schedule A Visit
The best way to get a feel for a community is to visit and meet the team. We make it easy to schedule a tour, and walk-ins are always welcome at all our communities.