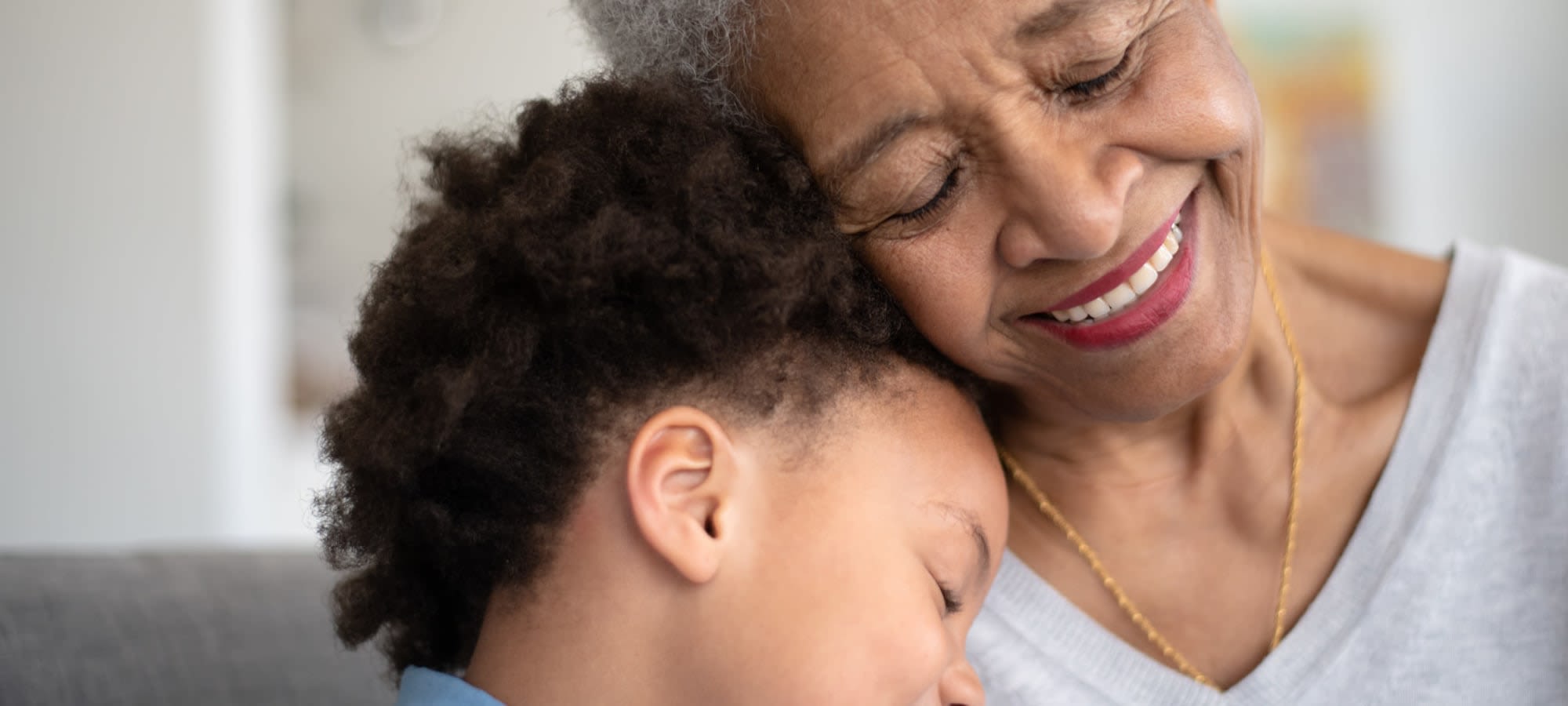 Celebrating
Great Lives
MEMORY CARE IN Fairfield, California
STAYING S.A.F.E. TOGETHER
Our Community Receives the COVID-19 Vaccine
Parkrose Gardens of Fairfield is excited to receive the COVID-19 vaccine. We invite those interested in senior living to learn more about our communities, get the vaccine, and live the life you deserve.
Our community continues to put the safety and well-being of our residents and staff first through our S.A.F.E. Together Program.
Welcome to Parkrose Gardens of Fairfield
Re-Imagine the Senior Living Experience
---
Residents with Alzheimer's or other dementia require exceptional attention and respect, which is why at Parkrose Gardens we strive to make every day special. As a memory care-exclusive community, we pride ourselves on our complete dedication to providing exceptional, dignified services to our residents. Our distinctive MONTESSORI MOMENTS IN TIME™ programming is at the foundation of the resident experience and was developed to honor residents, their life story, personal preferences, and current strengths. Our compassionate, trained caregivers are available around the clock and are committed to improving the quality of life for those in our community. We understand this is not an easy time for families and can be a confusing and frustrating journey for our residents. The five directional paths of our program not only address the resident experience but also can help families as they navigate their loved one's changing needs.
Interested in Parkrose Gardens of Fairfield for a loved one? We are here for you as you research options for your loved one.
Call today or read through our blog.
Services
Dignified Care
---
At Parkrose Gardens of Fairfield, you'll find more than senior living services. You'll find community. Feel confident that our experienced senior care team is invested in the safety and wellbeing of their residents. Our goal is to enrich the lives of those who call Parkrose Gardens of Fairfield home.
Memory Care
Infusing Purpose & Meaning
For residents with Alzheimer's or other dementia, Parkrose Gardens of Fairfield is proud to feature MONTESSORI MOMENTS IN TIME™ memory care programming.We make every day feel special for your loved one with exceptional care and success-oriented programming that brings a sense of purpose and meaning to your loved one's experience at Parkrose Gardens of Fairfield.
Montessori Moments in Time™ Memory Care
Exclusive to Meridian Senior Living Communities
Resources
We are Here For You
---
Many times the process of choosing a senior living community for a loved one is met with anxiety, sometimes resistance, sometimes excitement. We want to be there for you as you navigate all the emotions that come with a big change. Our experienced team at Parkrose Gardens of Fairfield can help answer any questions you have to help you understand and better communicate what your loved one is going through and help them come to terms with their situation. There is so much to anticipate in a new beginning at our community, but we understand getting there can be overwhelming. Let us help.
Gallery
Our Community in Pictures
---
As you walk through the welcoming front entrance of our community, our friendly staff will make you feel at home. Take a look through our online gallery of photos at the amenities and lifestyle you can expect at Parkrose Gardens of Fairfield. We invite you to schedule a tour to see it for yourself. 
Testimonials
In Their Words
---
"Parkrose Gardens of Fairfield is a loving and caring facility.  I am so impressed with the staff and how they treat their residents with love and care! I love how they keep their residents active and enjoying life!"
- Shannon M.