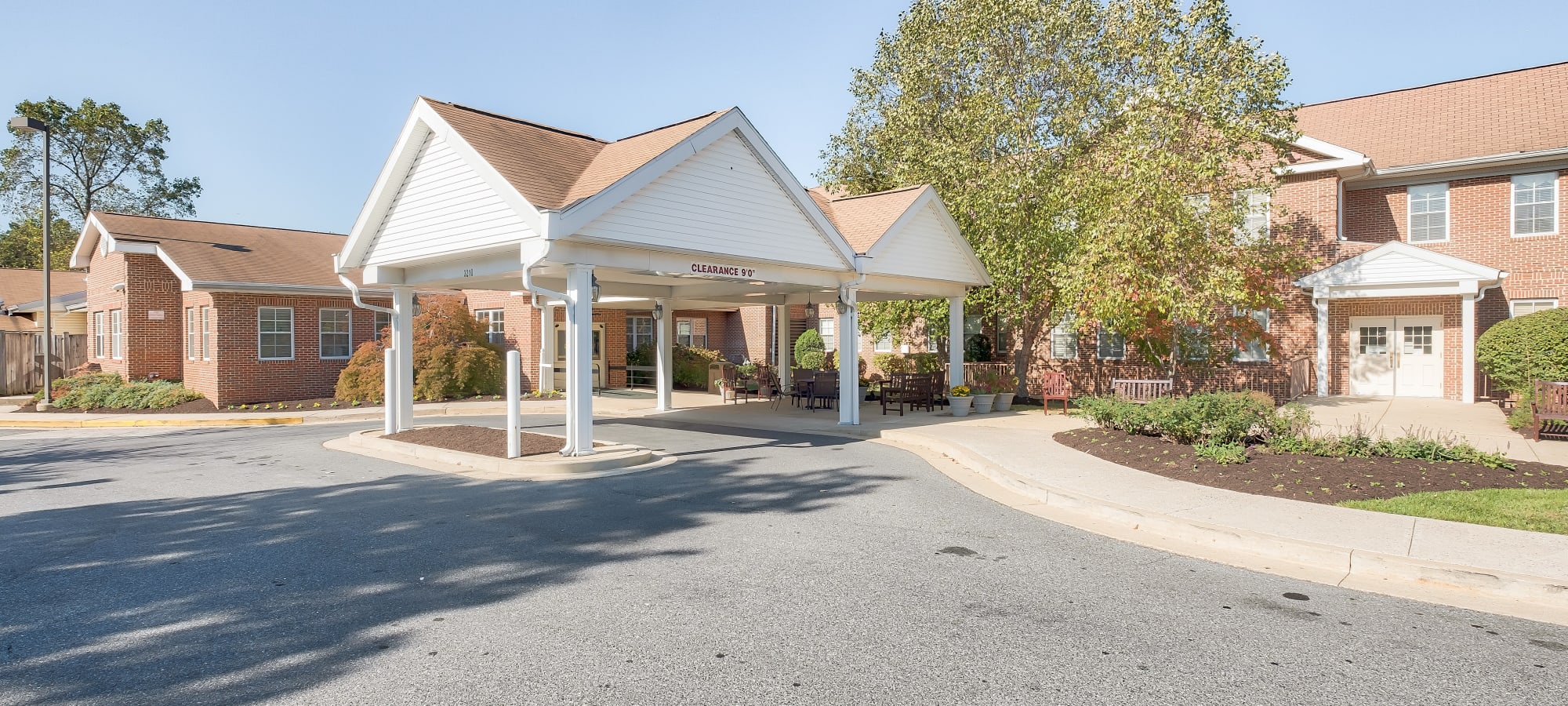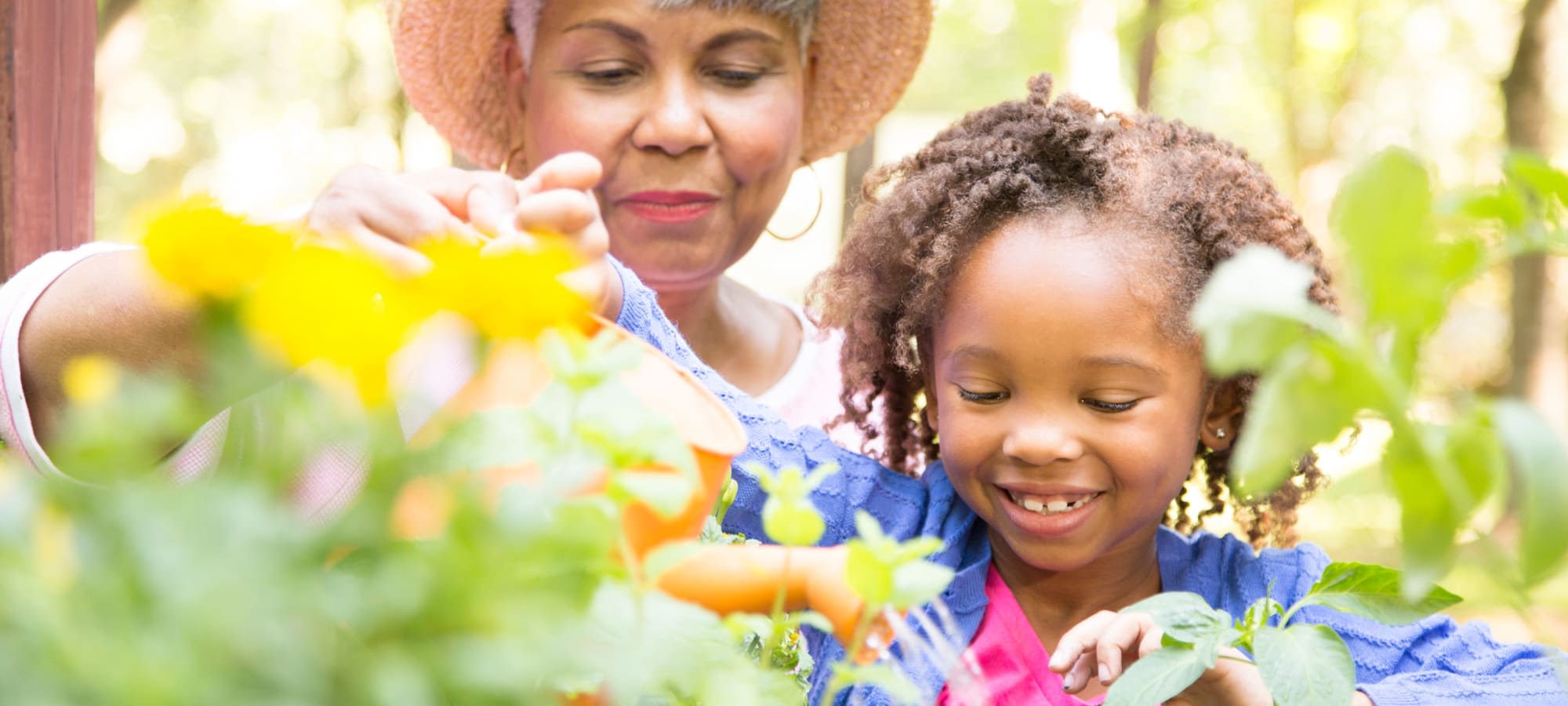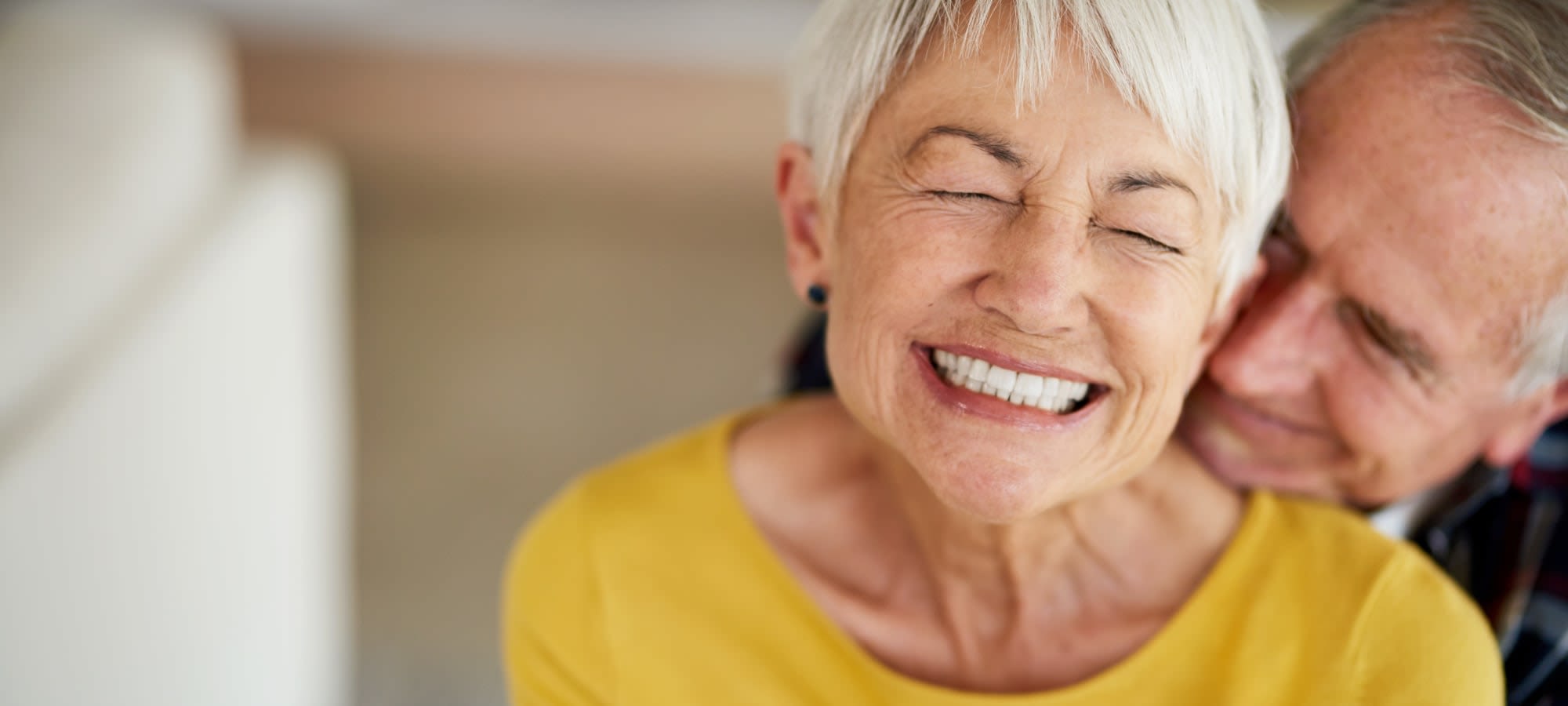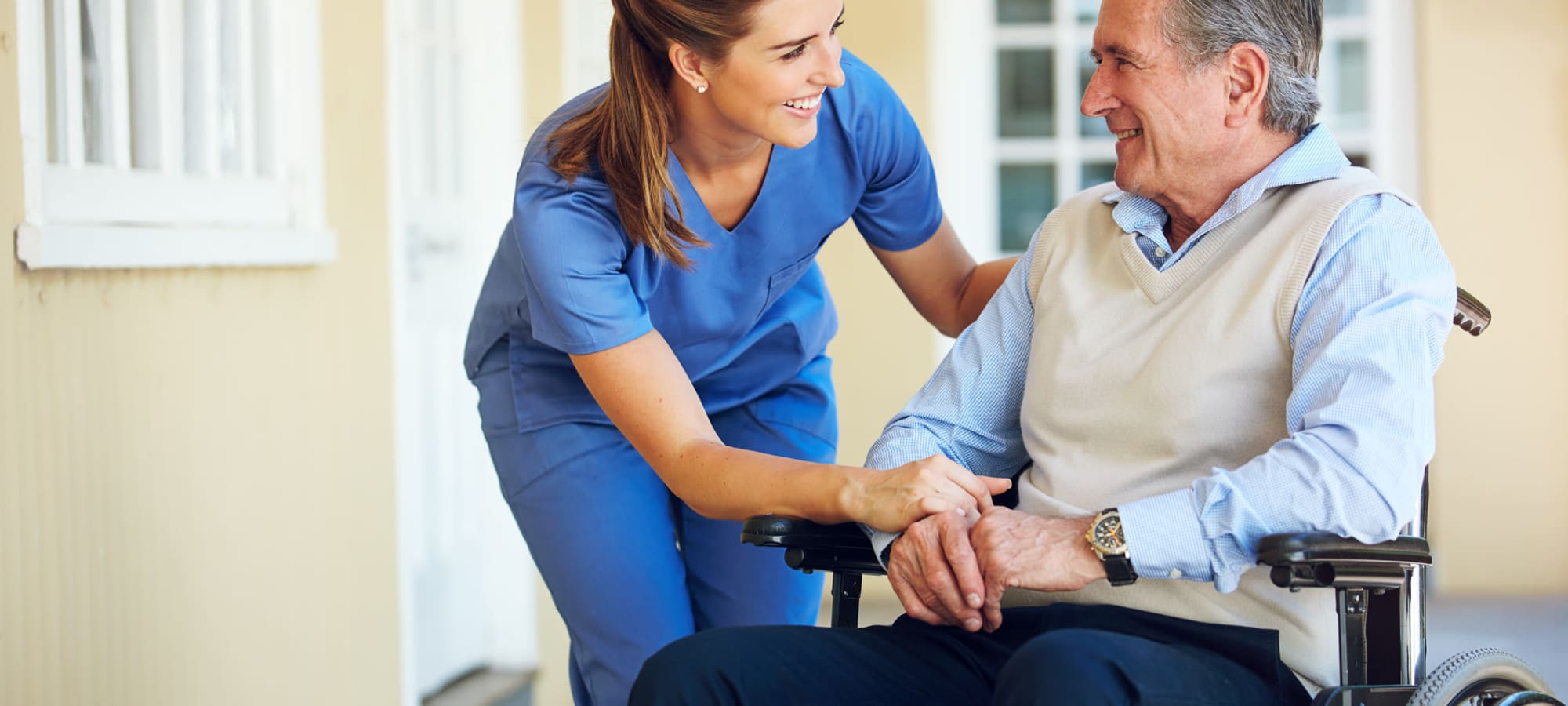 A Legacy of
Excellence
ASSISTED LIVING, MEMORY CARE, SKILLED NURSING, AND REHAB SERVICES
WELCOME TO Hillhaven
Experience Award-Winning Care
---
Expect more from senior living at Hillhaven, located in Adelphi, Maryland, just outside of DC in Prince George's County. Find comfort in knowing that you or your loved one's needs will be taken care of by the same staff that consistently earns the community its coveted spot on the U.S. News and World Report's Best Nursing Homes list. From spacious apartment homes to a convenient location to daily activities and delicious meals, Hillhaven has you covered and has since 1966. When it comes to safety, our top priority is the health and well-being of our residents. We have implemented strict infection control policies and screening procedures.
We invite you to learn more about what makes Hillhaven the area's most trusted leader in senior living. 
Call today or read through our blog.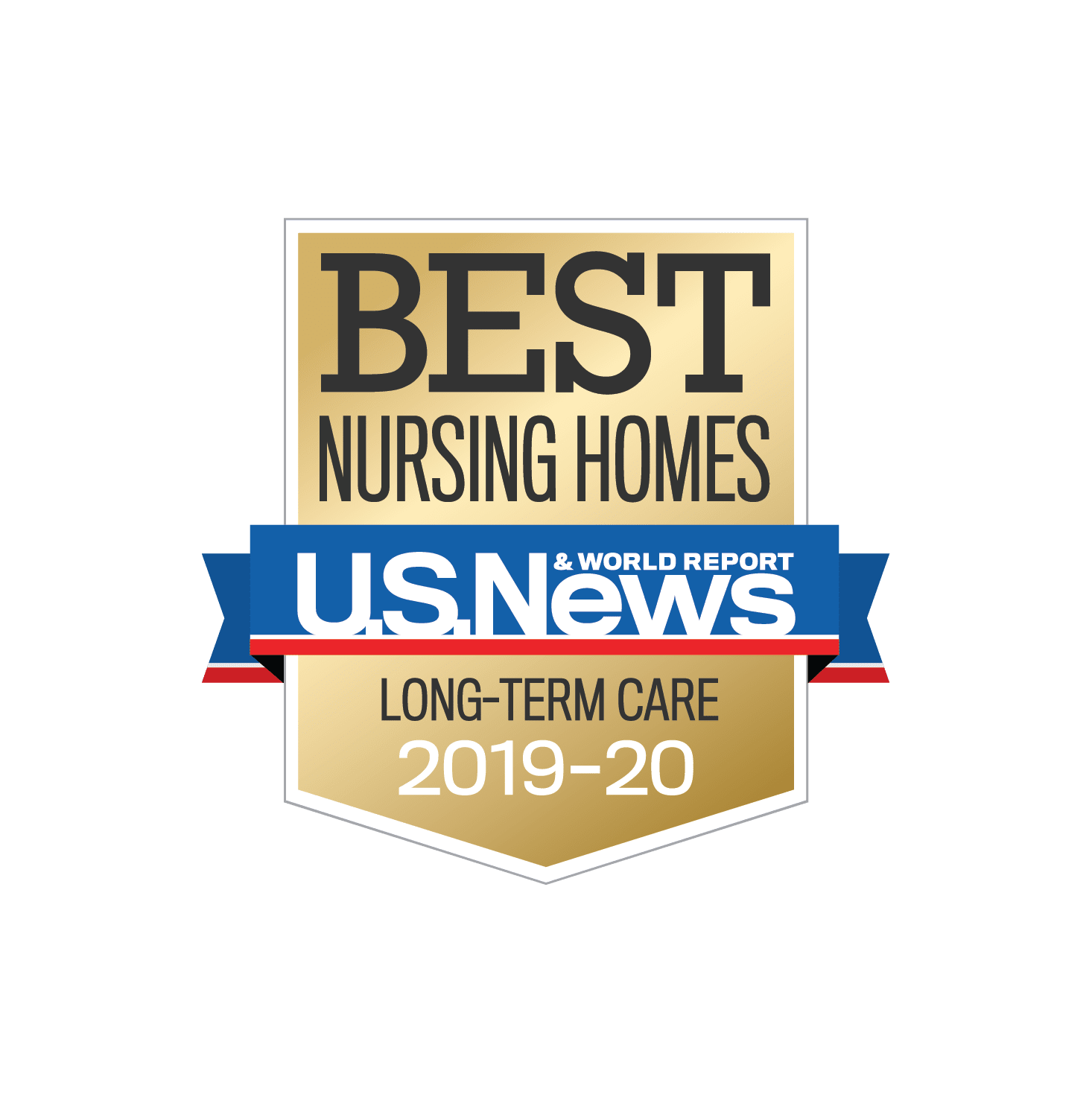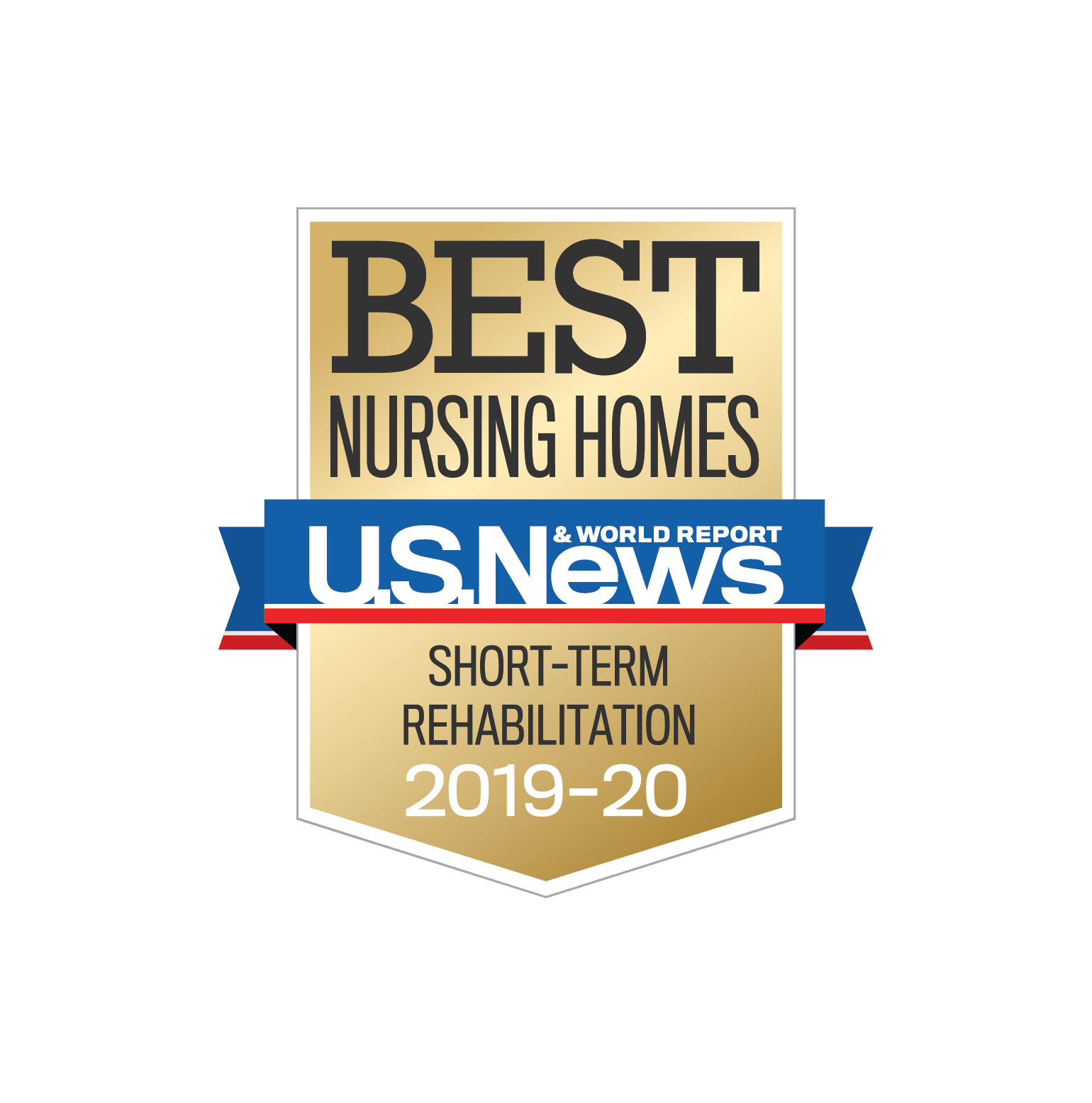 Services
Good Friends. Good Times. Great Care.
---
At Hillhaven, you'll find more than senior living services. You'll find community. Feel confident that our experienced senior care team is invested in your health and wellbeing. Enjoy a senior living community where it's easy to fill your days with opportunities for fun and engagement. Our goal is to enrich the lives of those who call Hillhaven home. We offer an array of programs and services that focus on whole-body wellness – whether it's creating an opportunity to socialize and make new friendships or participating in daily activities designed to strengthen your body and mind. For more information, visit the Lifestyle page.
Assisted Living
We're Here For You
Our community was designed for those who want to live independently, but need a little extra support with the day-to-day tasks of everyday life. At Hillhaven, we're here to provide you with the fun and carefree lifestyle you deserve, while providing assistance when it's needed. Our residents live a social and active life, enjoying their days however they please.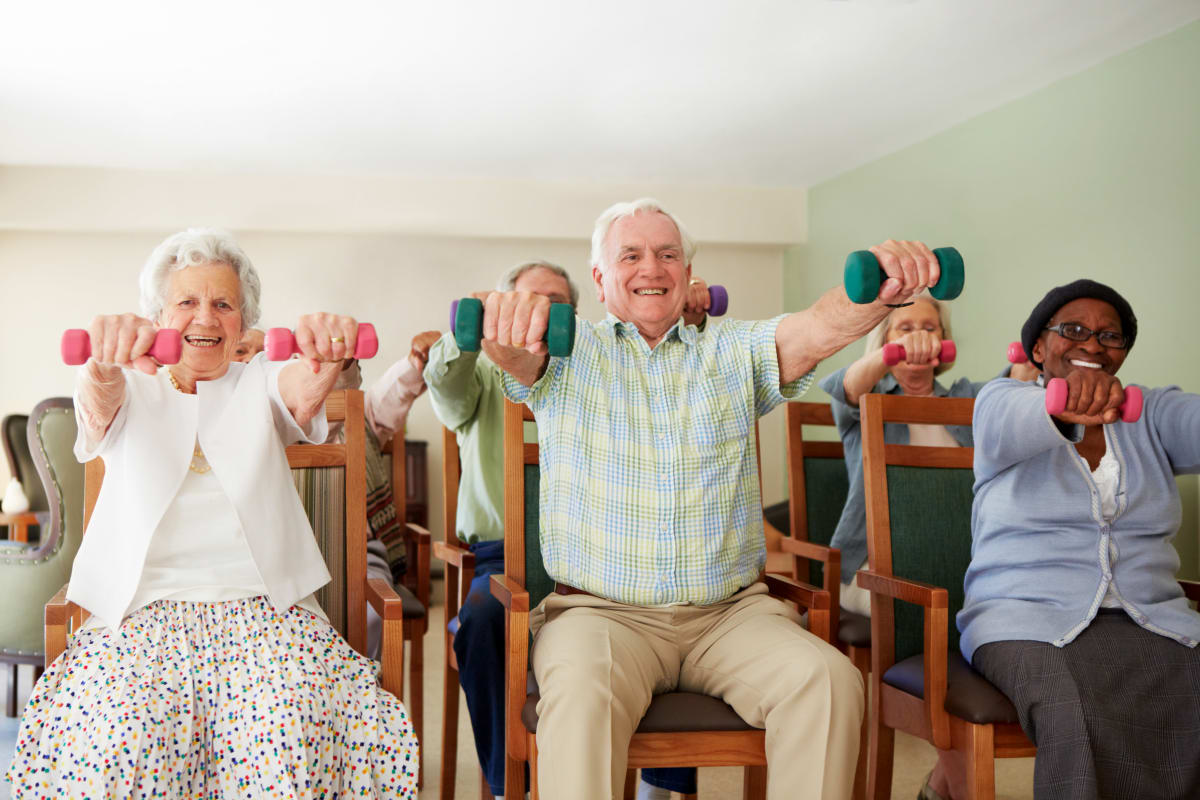 Skilled Nursing
Care for a Carefree Life
Hillhaven offers a range of specialized short-term rehabilitation programs to help people recover from an injury, illness or trauma. This type of care includes orthopedic, neurological and pulmonary rehabilitation. Hillhaven's skilled therapists create individualized therapy plans to help patients achieve their goals, strengthen their bodies and return to the activities they most enjoy.
Skilled nursing care at Hillhaven focuses on well-being. Our professional team provides a wide range of skilled nursing services and have the ability to care for those with even the most medically complex issues. Those in need of skilled nursing care are provided with comfortable surroundings, life-enriching amenities and recreational programs tailored to individual needs.
Memory Care
Purposeful Care
For residents with Alzheimer's or other dementia, Hillhaven is proud to feature MONTESSORI MOMENTS IN TIME™ memory care programming.We make every day feel special for your loved one with exceptional care and success-oriented programming that brings a sense of purpose and meaning to your loved one's experience at Hillhaven.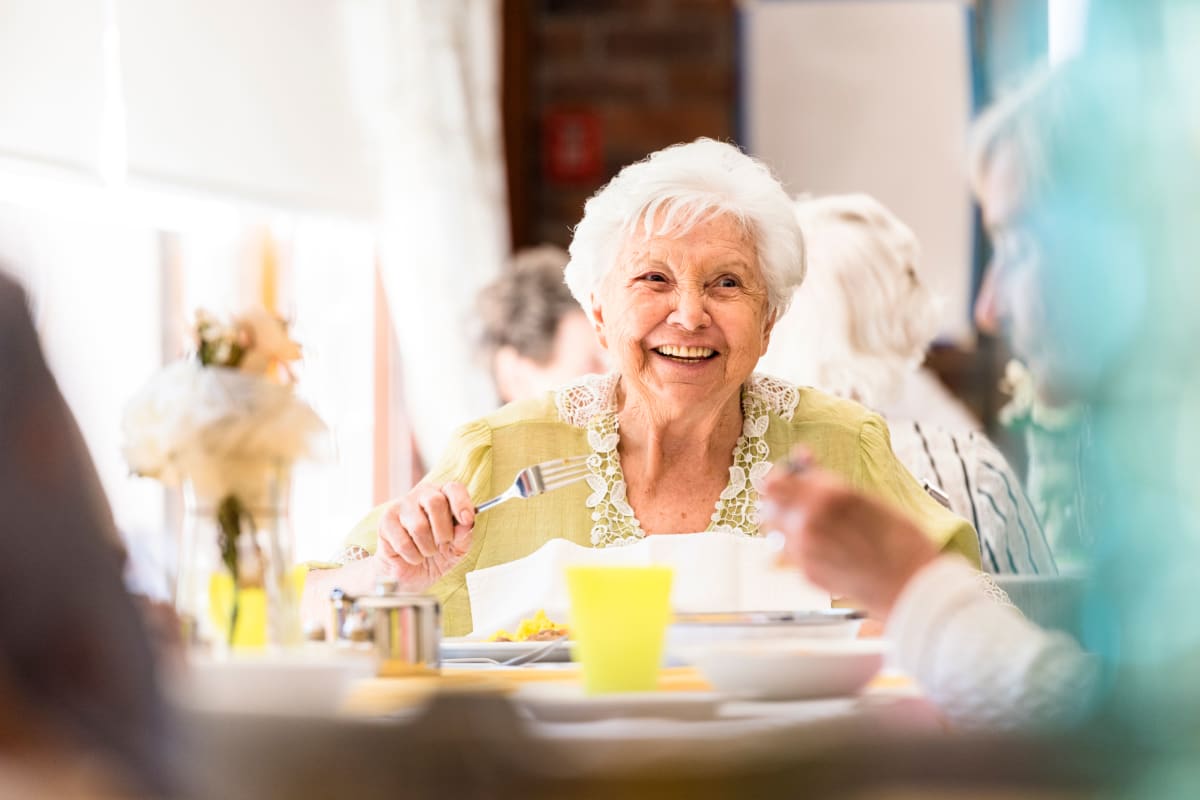 Montessori Moments in Time™ Memory Care
Exclusive to Meridian Senior Living Communities
Resources
We are Here For You
---
Many times the process of choosing a senior living community for a loved one is met with anxiety, sometimes resistance, sometimes excitement. We want to be there for you as you navigate all the emotions that come with a big change. Our experienced team at Hillhaven can help answer any questions you have to help you understand and better communicate what your loved one is going through and help them come to terms with their situation. There is so much to anticipate in a new beginning at our community, but we understand getting there can be overwhelming. Let us help.
Gallery
Our Community in Pictures
---
As you walk through the welcoming front entrance of our community, our friendly staff will make you feel at home. Take a look through our online gallery of photos at the amenities and lifestyle you can expect at Hillhaven. We invite you to schedule a tour to see it for yourself. 
Testimonials
In Their Words
---
"A close 80-year-old friend recovering from brain surgery has thrived at Hillhaven Rehabilitation and now Hillhaven Assisted Living. Care has been outstanding. Staff are skilled and caring. They have gotten his weight from a dangerous 92 lb. to 110 lb. so far. Even when passing him in the hall, everyone recognizes him, calls him respectfully by his last name, and shows interest in how he is doing. These people are wonderful, and I credit them with saving my friend's life."
- Nancy L.